344th Bomb Group & Milk Run On-line
This website by Carl Carrozza is meant to provide information for those interested in the history of our WWII flying men and the B-26 Marauder. This site is the official website of the 344th Bomb Group.
If you or a relative or friend was a member of the 344th Bomb Group (this includes the 494th, 495th, 496th, and 497th Bomb Squadrons) and you need information, please contact me at damonbok@hotmail.com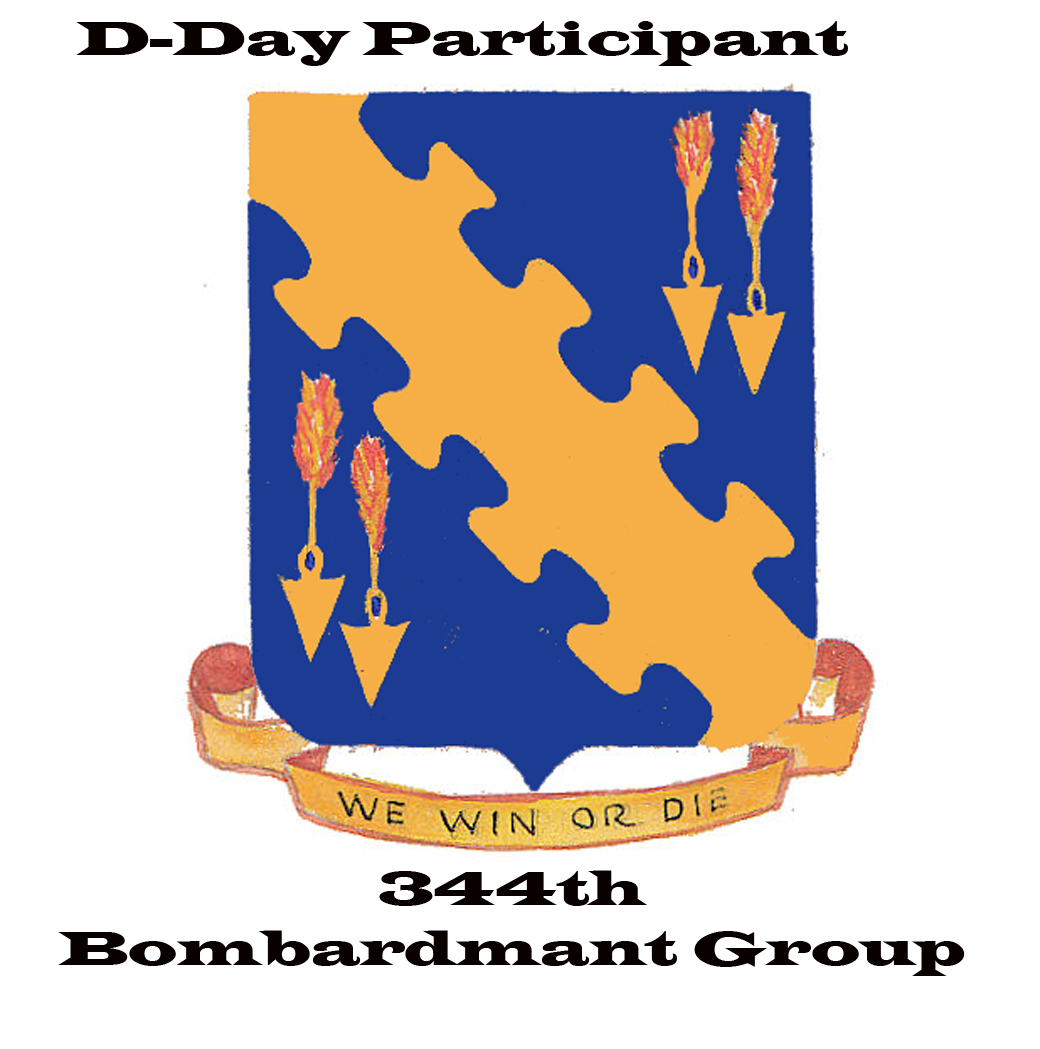 If you would like to contribute to the 344th BG please send a check to;
Mr. Chris HORN –
344th Bomb Group
46 BALFOUR ROAD EAST
PALM BEACH GARDENS, FL 33418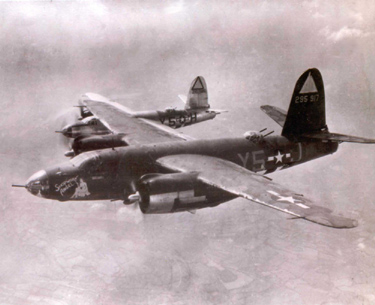 Headlines

NEW

–

Recently Added Information and Links
.
News and Information
 .
..
Marauder Men
T/Sgt. Frank P. Carrozza

(webmaster's father).

Webmaster Carl Carrozza. damonbok@hotmail.com

I dedicate this page to my father, Frank P. Carrozza: 344th Bomb Group 495 Bomb Squadron . Click here for a biographic sketch .