344th Bomb Group & Milk Run On-line
This website by Carl Carrozza provides information for those interested in the history of our WWII flying men and the B-26 Marauder. This site is the official website of the 344th Bomb Group.
If you or a relative or friend was a member of the 344th Bomb Group (which includes the 494th, 495th, 496th, and 497th Bomb Squadrons) and you need information, or if you have information, photos, diary, letters, mission log of a 344th veteran and would like it published here please contact me at damonbok@hotmail.com
If you would like to contribute to the 344th BG (Suggested $10 annual membership) please send a check to;
Mr. Chris Horn –
344th Bomb Group
1469 SW Dyer Point Rd, Palm City, FL 34990

See below for profiles of individual airmen.
.
Data Archives
Headlines
.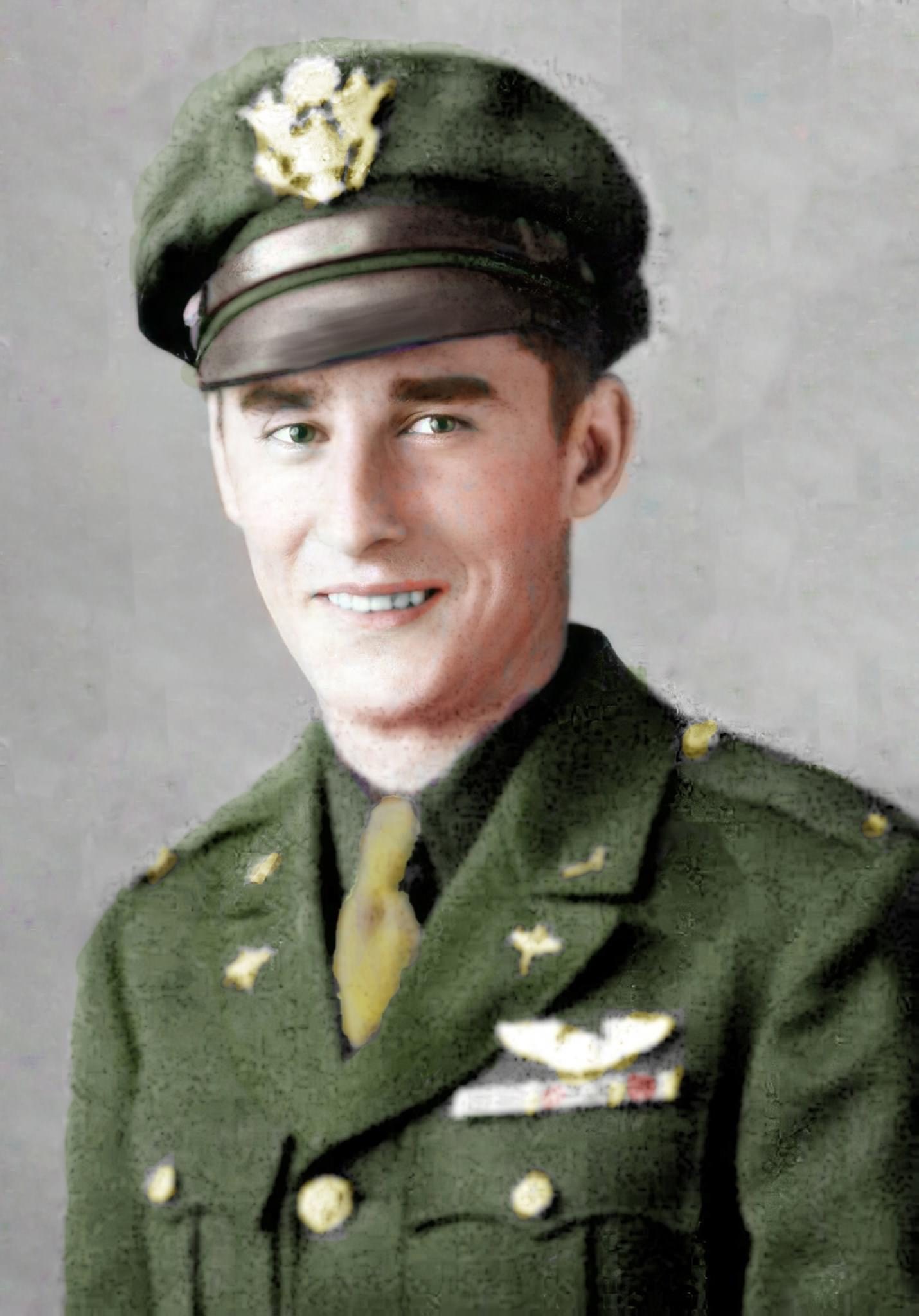 NEW-Recently Added Information and Links
.

News and Information
 .
..
Profiles of the Marauder Men

.
 .
.
About the Planes
T/Sgt. Frank P. Carrozza (webmaster's father).
Webmaster Carl Carrozza. damonbok@hotmail.com
I dedicate this page to my father, Frank P. Carrozza: 344th Bomb Group 495 Bomb Squadron . Click here for a biographic sketch .