2nd Lt. Irwin Philip Cohen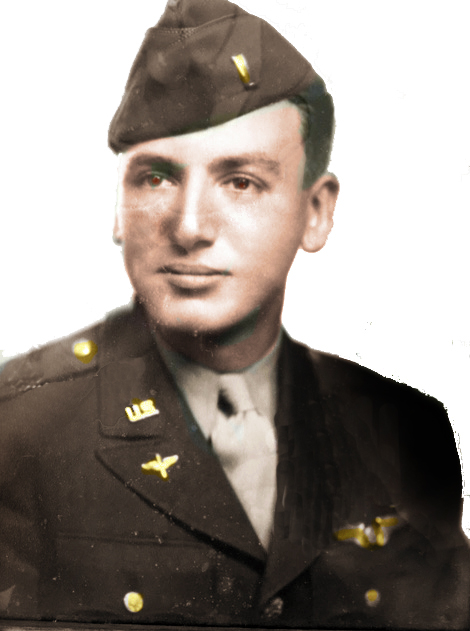 *Note- Click any image to enlarge*
In 1941, Cohen graduated from New York University with a bachelor degree in Aeronautical Engineering .
2nd Lt. Irwin Philip Cohen flew with the 344th BG in the 495th bomber squad.  His CO was Lucius Clay. Irwin Philip Cohen was a gunnery officer – not assigned to any particular plane.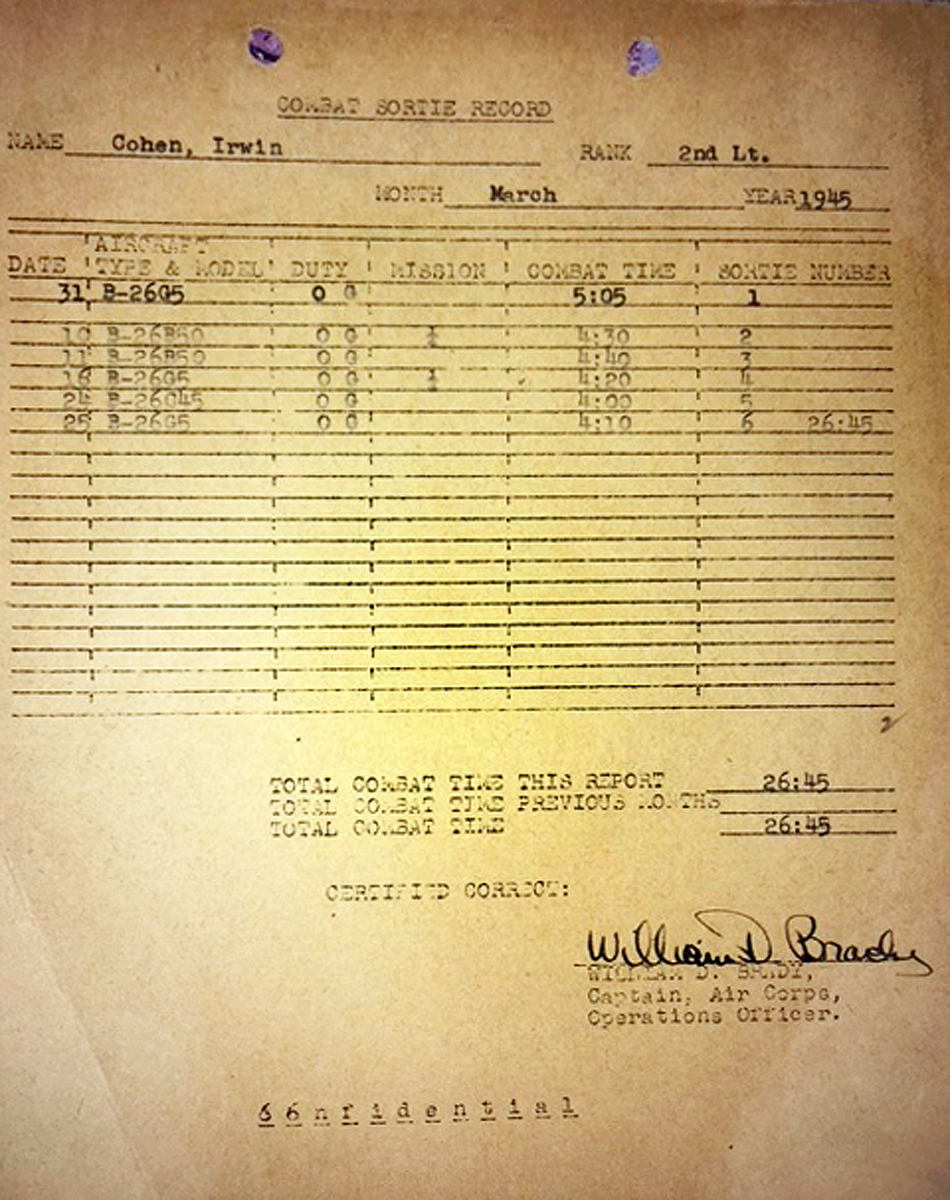 His son, Steve Cohen, found a combat sortie record dated March, 1945. It listed six sorties in the end of March and into April, 1945. Using this log as a start, archive reels provide details of these missions. It seems that 2nd Lt. Irwin Philip Cohen served as "GEE" and "OBOE" operator, not a gunner.
.
.
.
.
.
.
.
.
.
.
.
.
.
.
.
.
.
.
.
.
.
Son Steve recalls that Irwin always said he flew 17 combat missions. An attempt will be made to find the rest. As a gunnery/ GEE officer would he fly with different crews?  It appears as though there were 3 planes listed on the March/April record.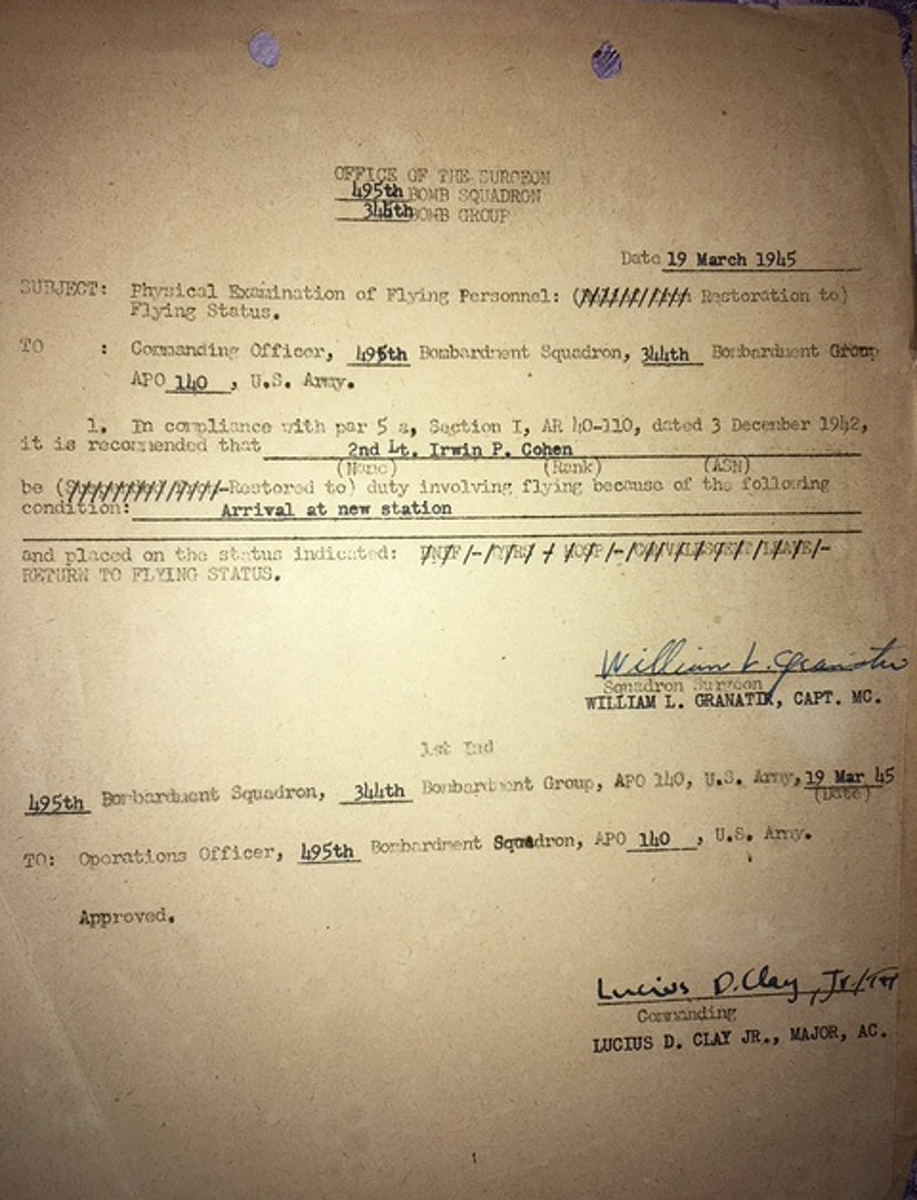 Steven Cohen was also able to find a flight surgeon report clearing him for flight status as a new arrival to the 344th BG on March 19, 1946. It's signed by Lucius Clay – Steve remembers my father speaking highly of him.
The next photos are from the collection of 2nd Lt. Irwin Philip Cohen, a B-26 surrounded by flak, and a famous photo of a wounded B-26 winging over. Steve recalls that those photos were kept above his father's desk at home for years.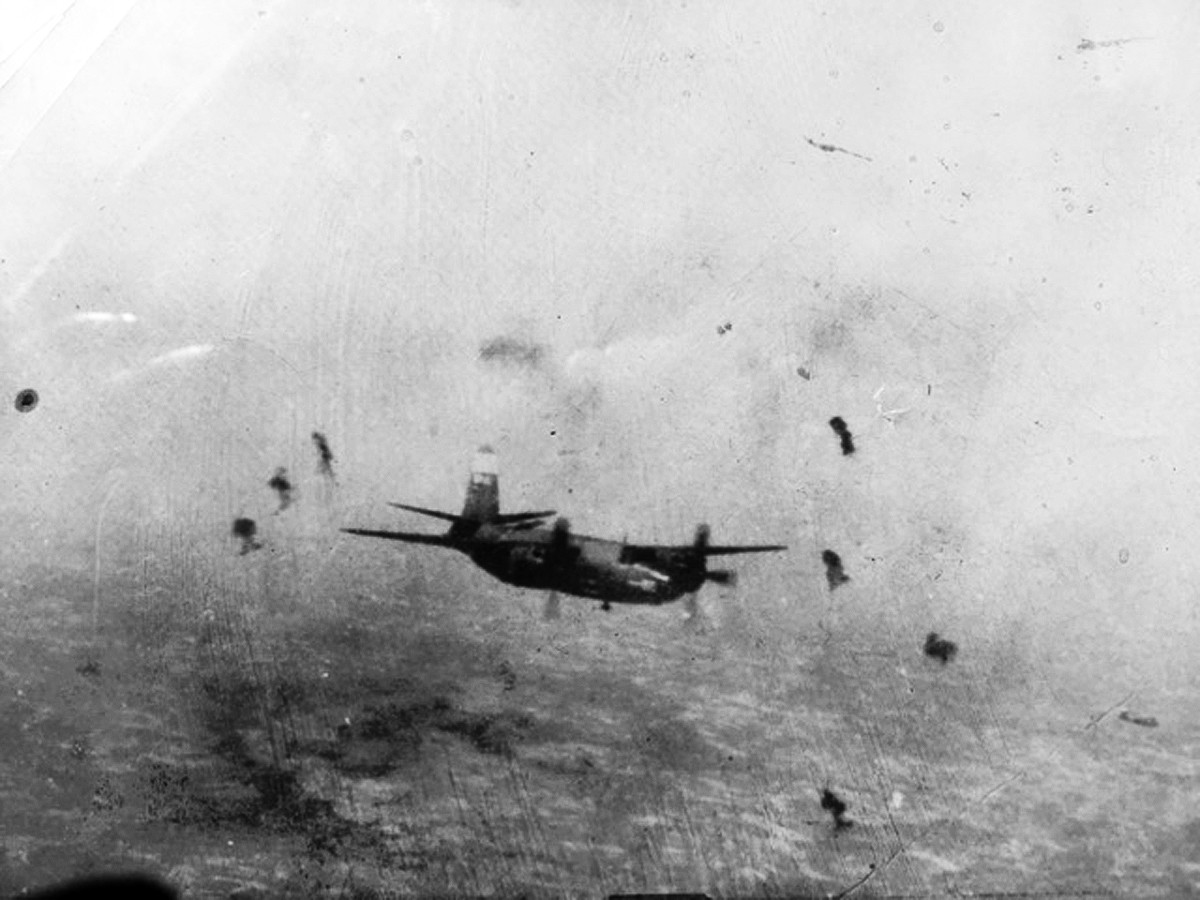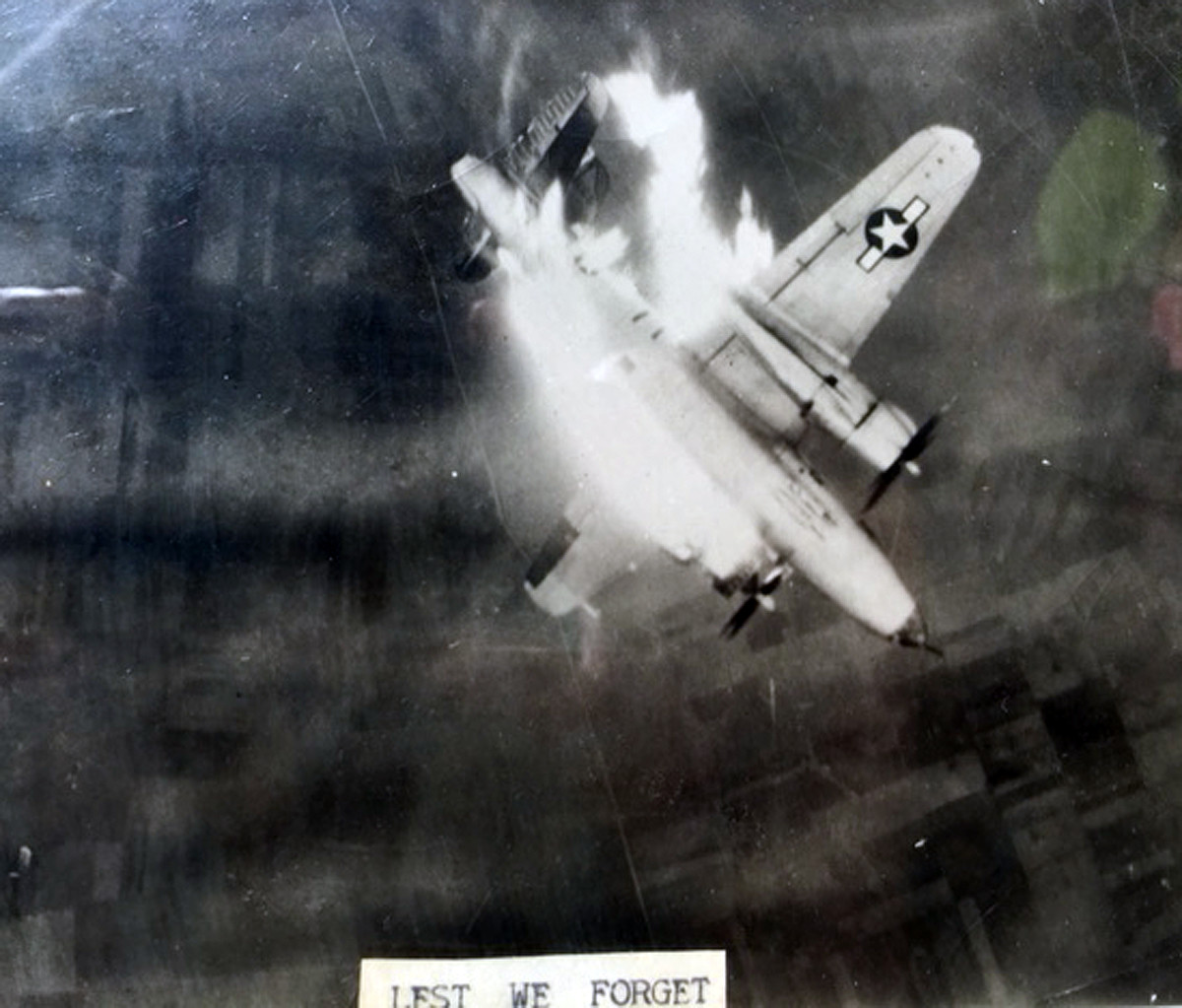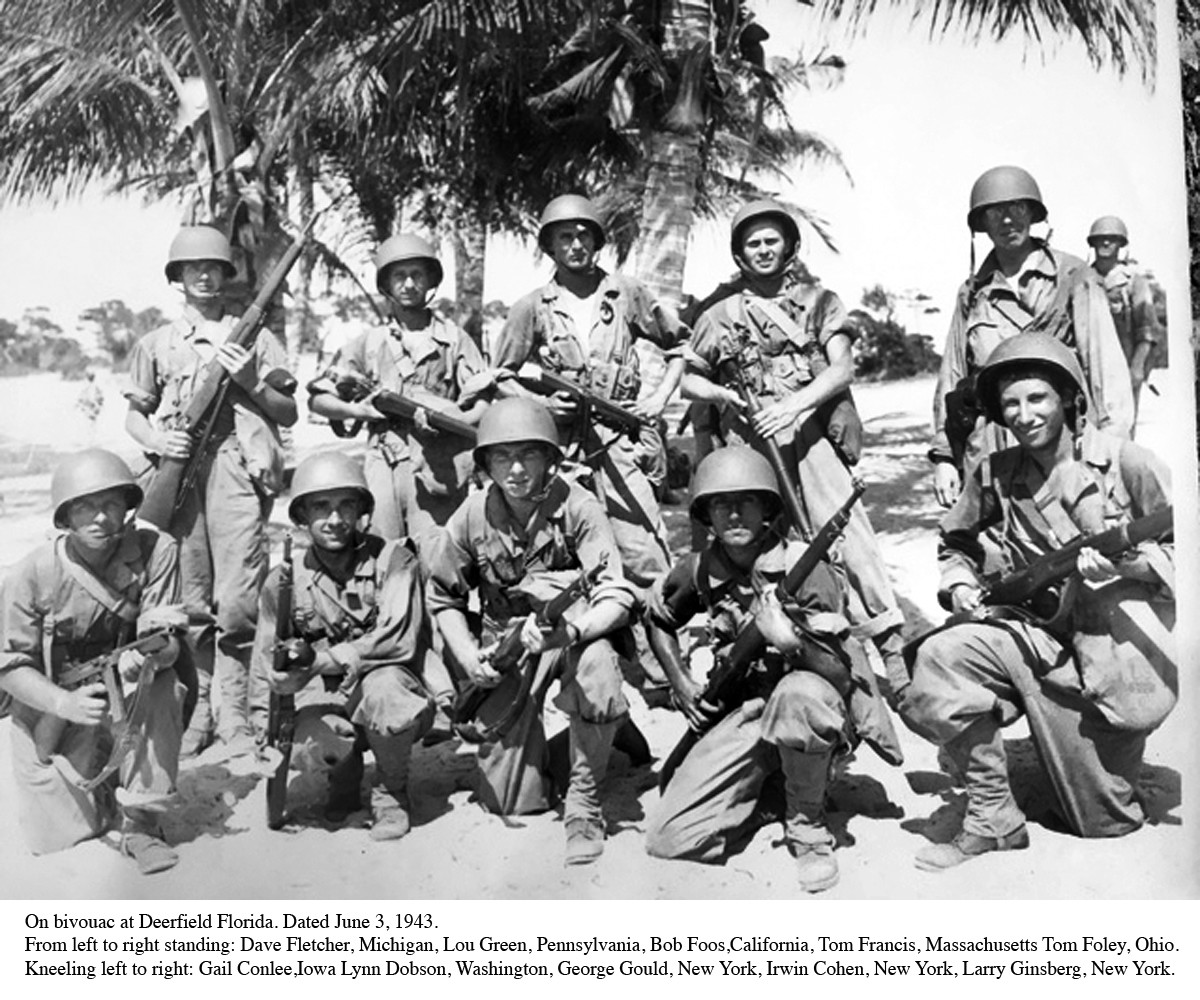 This photo was taken on bivouac at Deerfield Florida. Dated June 3, 1943. From left to right standing Dave Fletcher, Michigan; Lou Green, Pennsylvania; Bob Foos,California; Tom Francis, Massachusetts; Tom Foley, Ohio.
Kneeling left to right Gail Conlee, Iowa; Lynn Dobson, Washington; George Gould, New York; Irwin Cohen, New York; Larry Ginsberg, New York.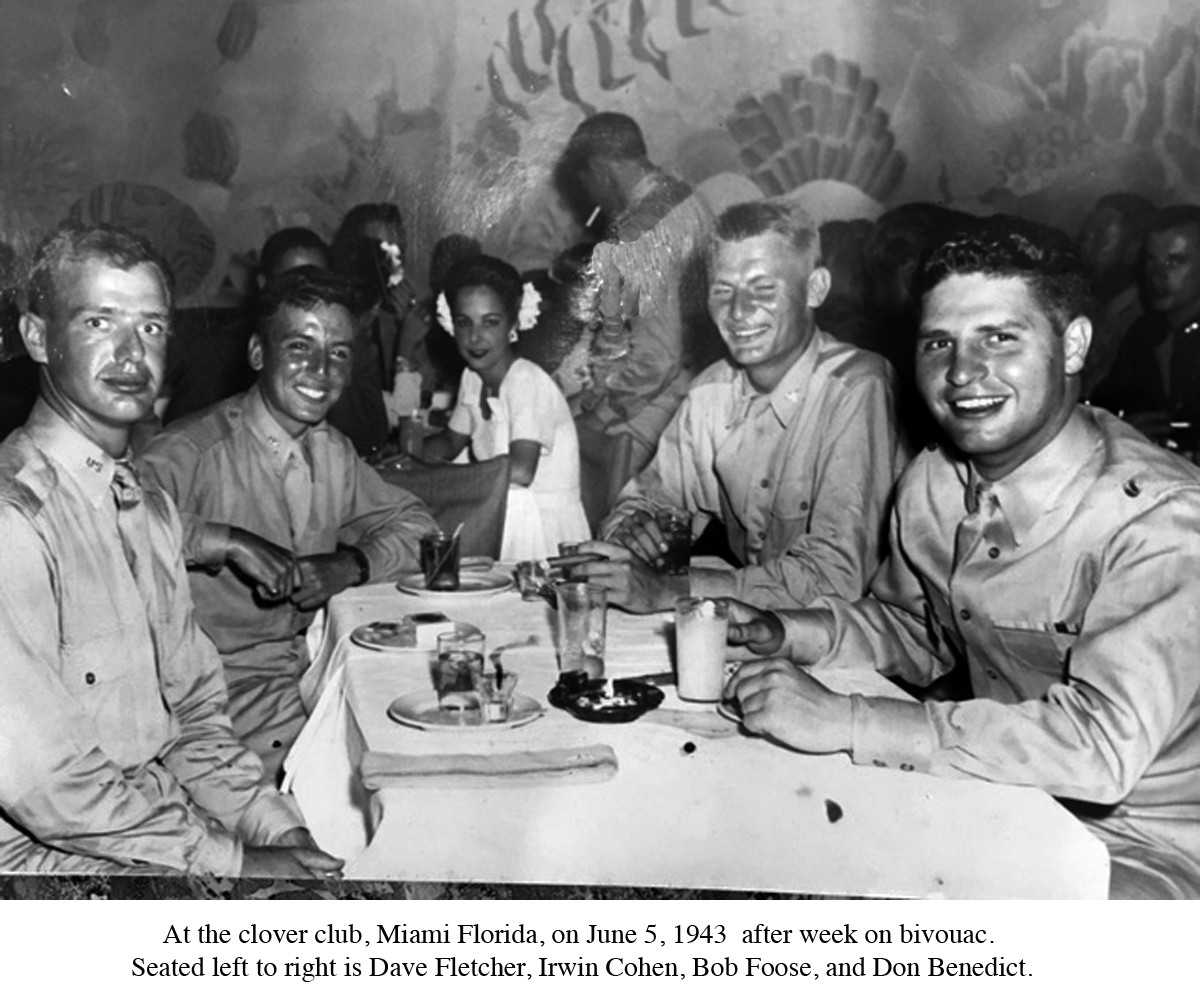 This second photograph was taken at the Clover Club in Miami Florida on June 5, 1943 right after a week on bivouac. Seated left to right is Dave Fletcher, Irwin Cohen, Bob Foose, and Don Benedict.
Steve Cohen has a document transferring 2nd Lt. Irwin Cohen and others to 526th fighter squad, 86th fighter group dated 18 October 1946.
During the Korean conflict he was stationed at Wright Patterson in Dayton Ohio. He remained active in the Air Force Reserves, retiring as a Lt Col. He then moved from Dayton to Los Angeles, in 1953, to work on Drone missile systems at Radio Plane Corp, and then took a position with Aerospace Corp working on spy satellite systems. He retired in 1994.
Obituary: Irwin P. Cohen of Porter Ranch, California, passed away Saturday, November 5, 2016 (4 Cheshvan 5777), at 95. Services will be held Thursday, November 10, 2016, at 11 am, in the Groman Eden Chapel of Groman Eden Mortuary, Mission Hills, California. Graveside services will be held at 1:30 pm, Thursday, November 10, following the chapel service, at Oakwood Memorial Park, in Chatsworth, California. Air Force Honors and white dove release will be held graveside, at 1:30 pm, in Oakwood Memorial Park. Services will be officiated by Rabbi Michael Barclay. The family is accepting flowers.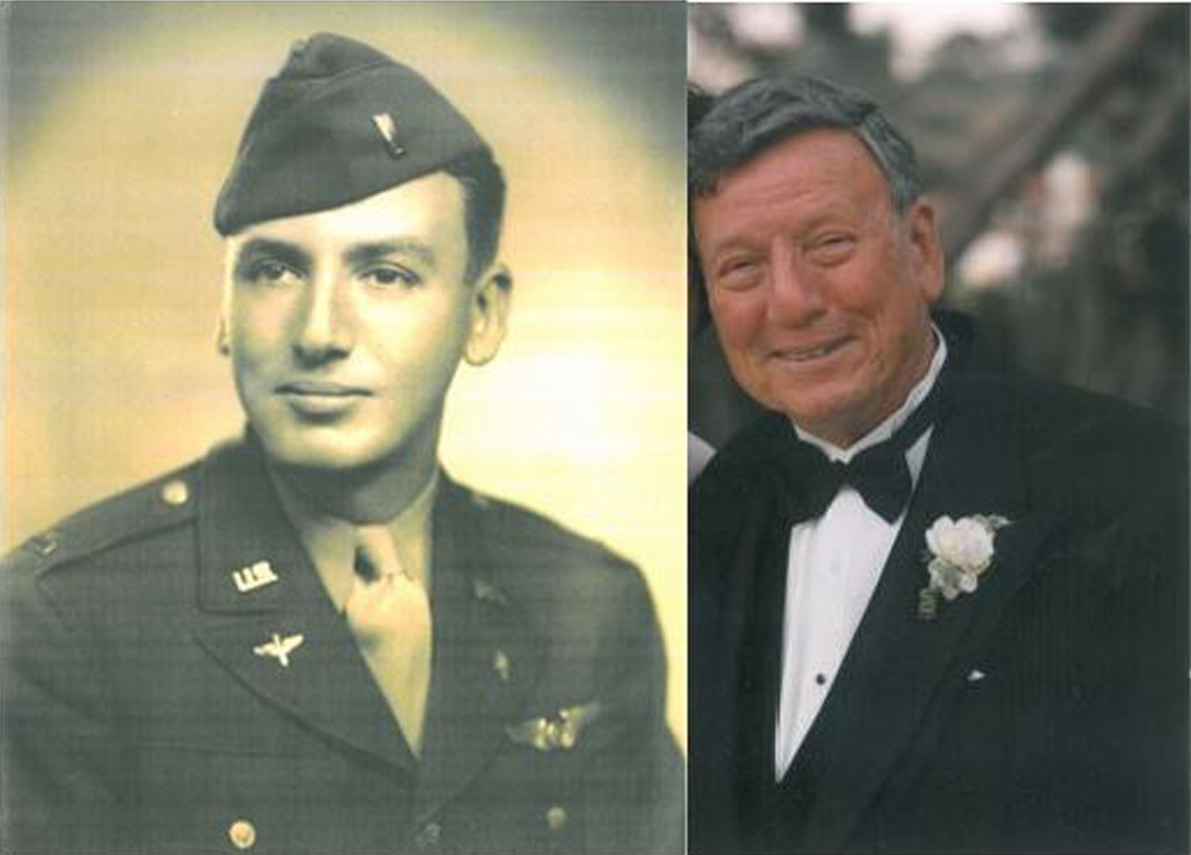 Mr. Cohen is an Honorably Discharged Veteran and retiree with 40 years of service from the United States Air Force, having served in the Korean Conflict and World War II, European Theater. Mr. Cohen is survived by his beloved wife, Violet Cohen; his children, Steven (Alex) Cohen, Carol Parker, and Martha (John) Smith; his grandchildren, Nicole Cohen, Alexis Cohen, Stephanie (David Salmon) Parker, Kimberly Parker, Emily (Kevin) Kimball, John Smith, David Smith, and Michael Smith; and his great-grandchildren, Hudson Kimball, Hannah Kimball, and Caleb Kimball.
Arrangements under the direction of Groman Eden Mortuary, Mission Hills, CA.