Santo Endrizzi Receives Legion of Honor Medal
Santo Endrizzi was awarded the Legion of Honor Medal on May 9, 2014. The year 2014 marks the 70th anniversary of the Allied invasion of Normandy, a military offensive commonly known as D-Day.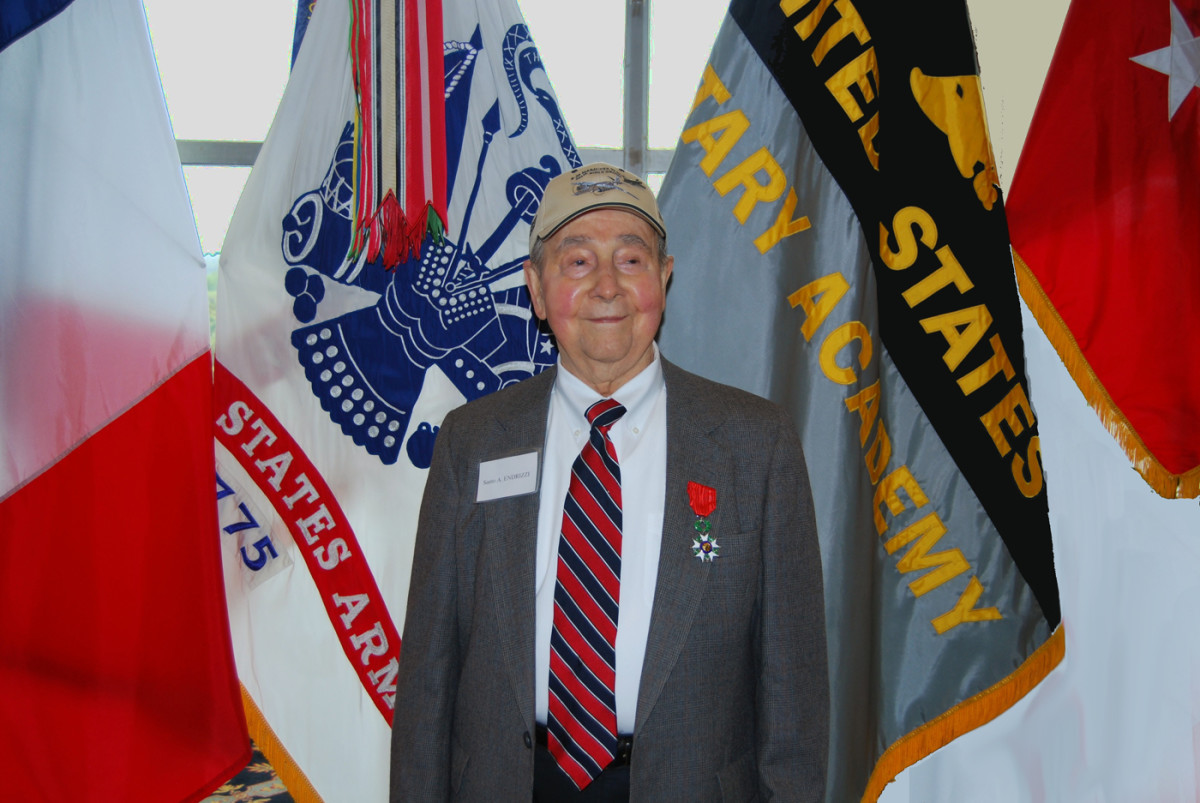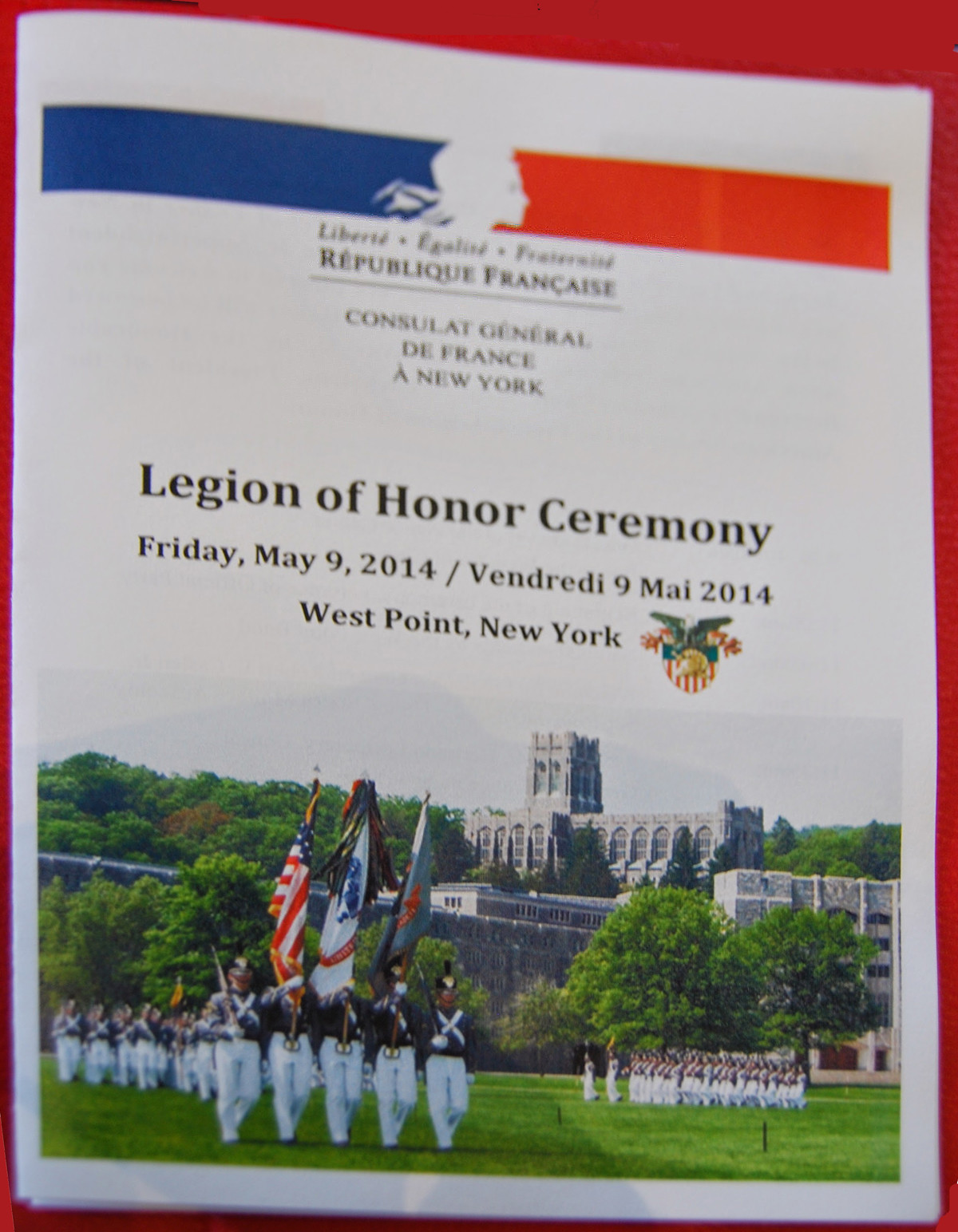 The ceremony took place at the West Point Military Academy.
France Honors American World War Veterans in the United States
The Ambassador of France to the United States honors American veterans of the two world wars. Paying tribute to those men is a way to express France's gratitude toward those who risked their lives—and in many cases, gave their lives—defending liberty. After submitting an application, most American veterans who served in France during World Wars I and II are inducted into the Légion d'honneur, or Legion of Honor.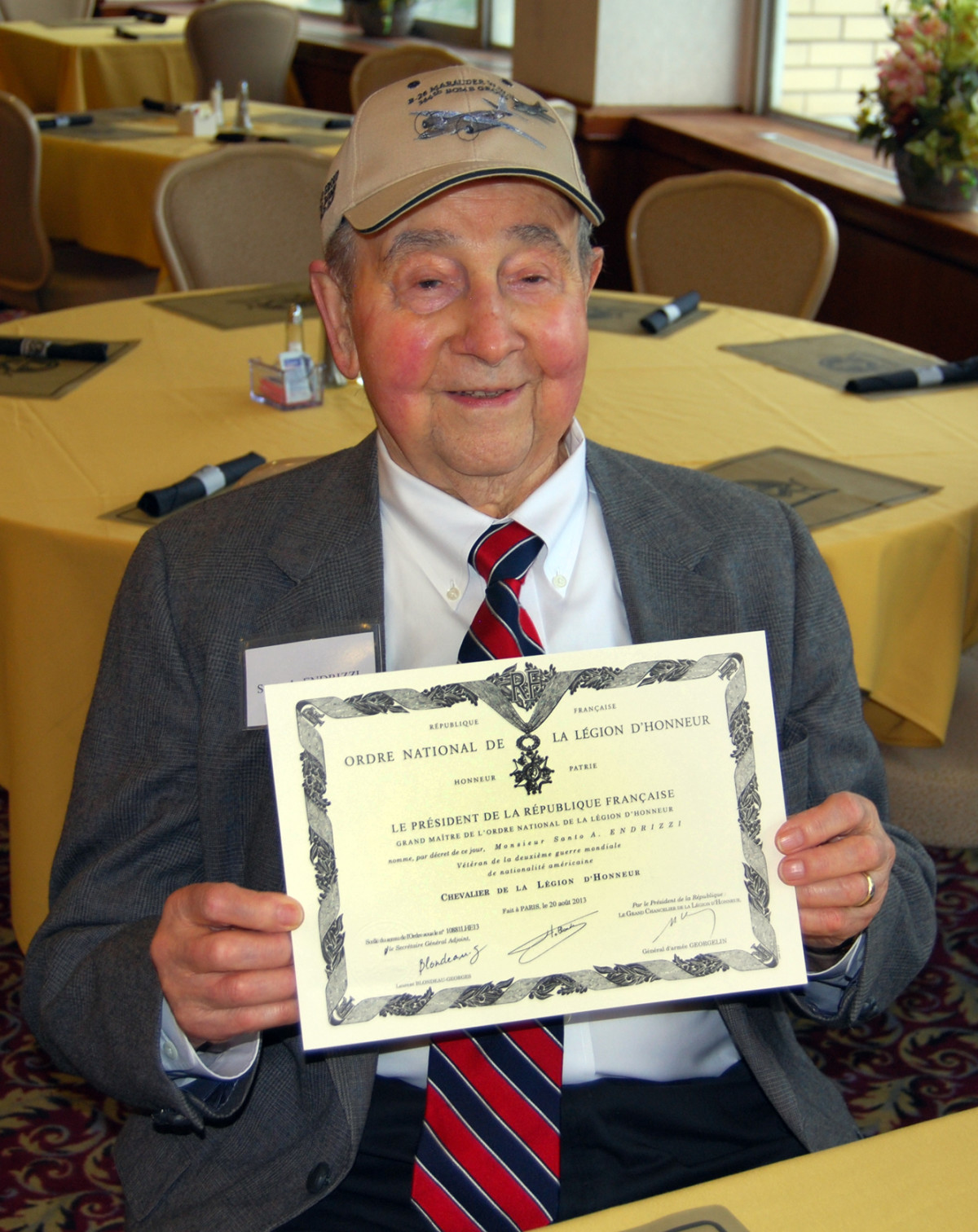 The French Legion of Honor is an order of distinction first established by Napoleon Bonaparte in May of 1802. It is the highest decoration bestowed in France and is divided into five categories: Chevalier (Knight), Officier (Officer), Commandeur (Commander), Grand Officier (Grand Officer) and Grand Croix (Grand Cross). The highest degree of the Order of the Legion of Honor is that of Grand Master, which is held by the sitting President of the Republic.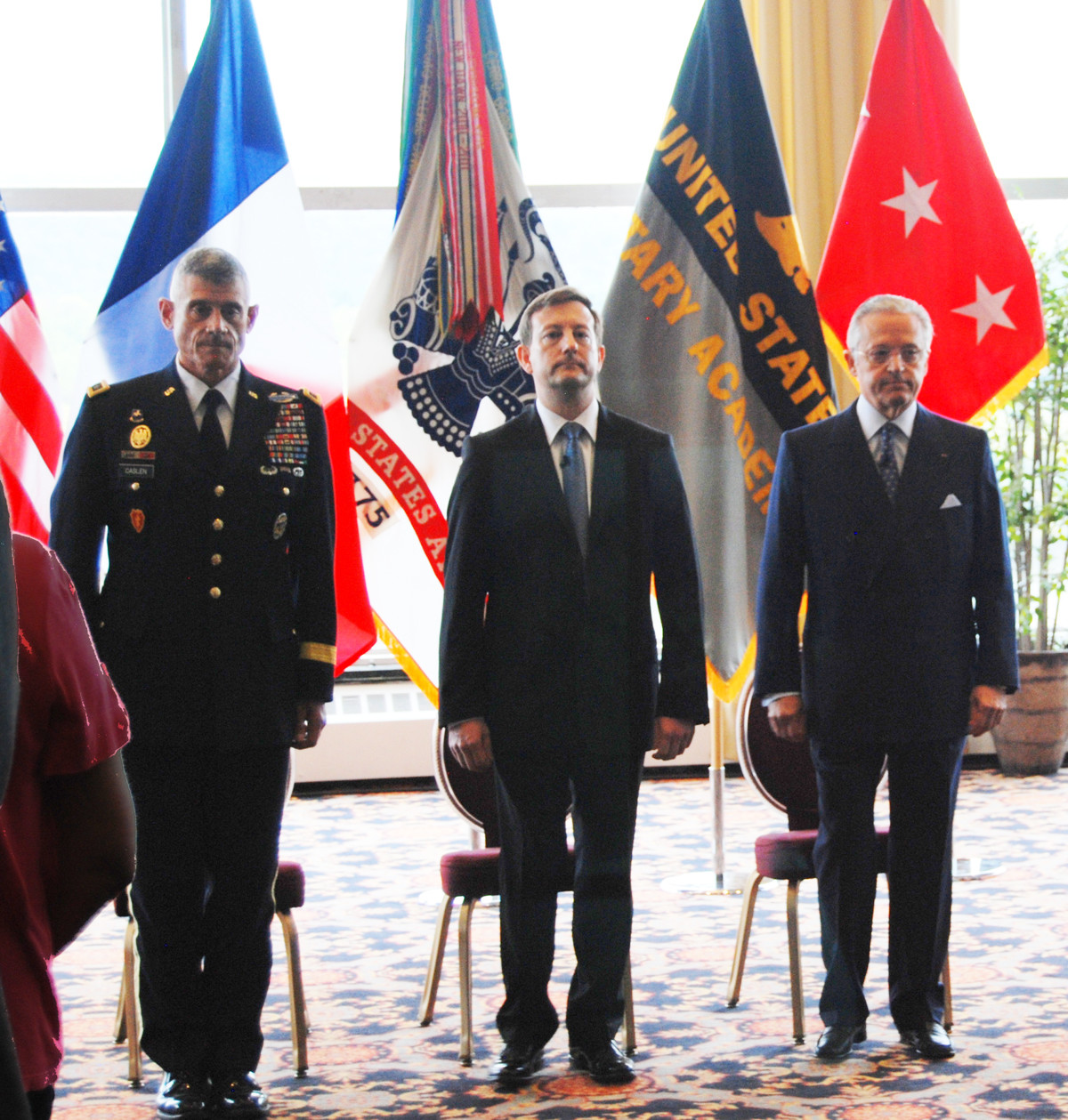 Foreign nationals who have served France or the ideals it upholds may receive a distinction from the Legion of Honor. American recipients include Generals Dwight D. Eisenhower and Douglas MacArthur, Admiral Michael Mullen, and even, as an institution, the United States Military Academy at West Point. Today there are approximately 93,000 Legion of Honor recipients. American veterans who risked their lives during World War II and who fought on French territory qualify to be decorated as Knights of the Legion of Honor. Veterans must have fought in one of the four main campaigns of the Liberation of France: Normandy, Provence, Ardennes, or Northern France. Today, Santo Endrizzi was recognized as one of those veterans.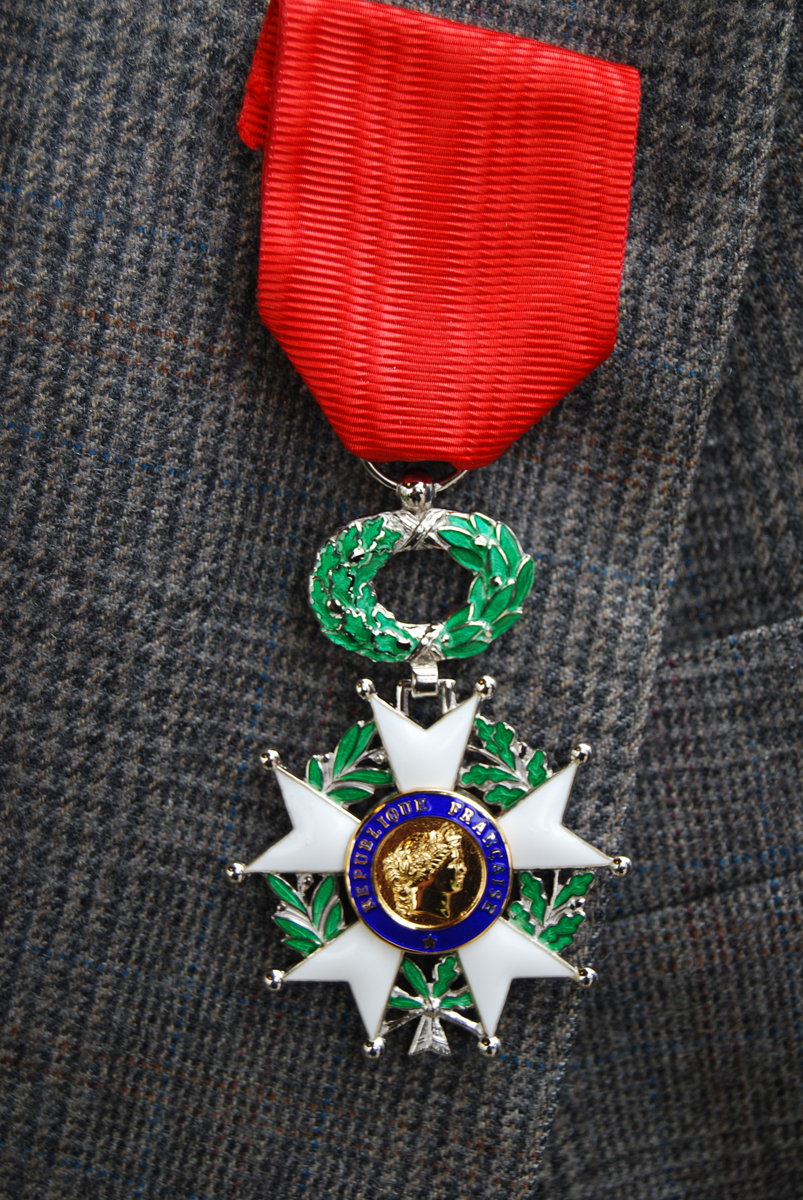 The Embassy of France honors U.S. veterans on a frequent basis. To follow Legion of Honor ceremonies and other events, please click here.