1st Lt. Ralph Leone (POW)
1st Lt. Ralph Leone was the pilot of "Frenchy Gal." Leone and crew were shot down April 23, 1944. Click here for an excellent excerpt of Leone's memoirs from 344th Bomb Group book (Lambert Austin). Note that this excert begins from his acquisition of B-26 plane and crew and ends soon after his release from POW camp.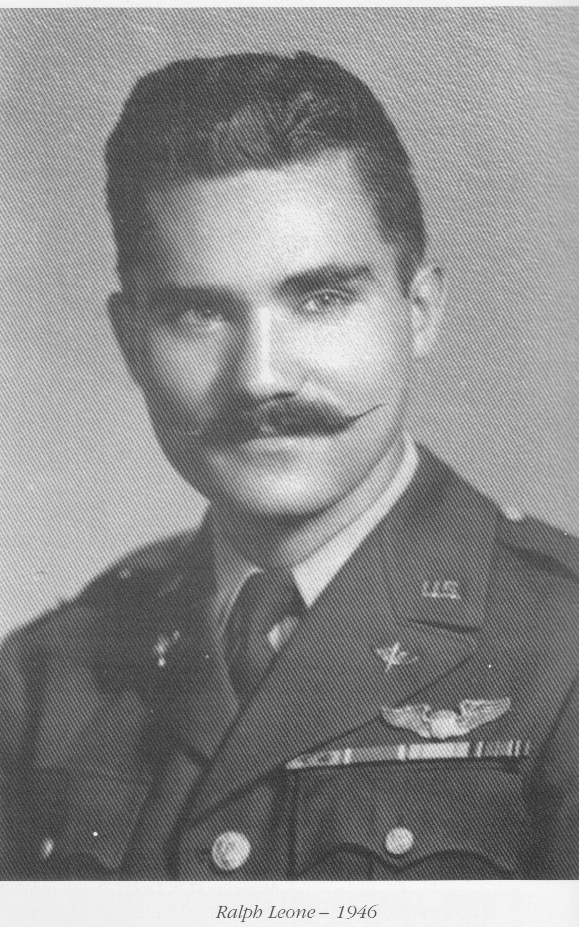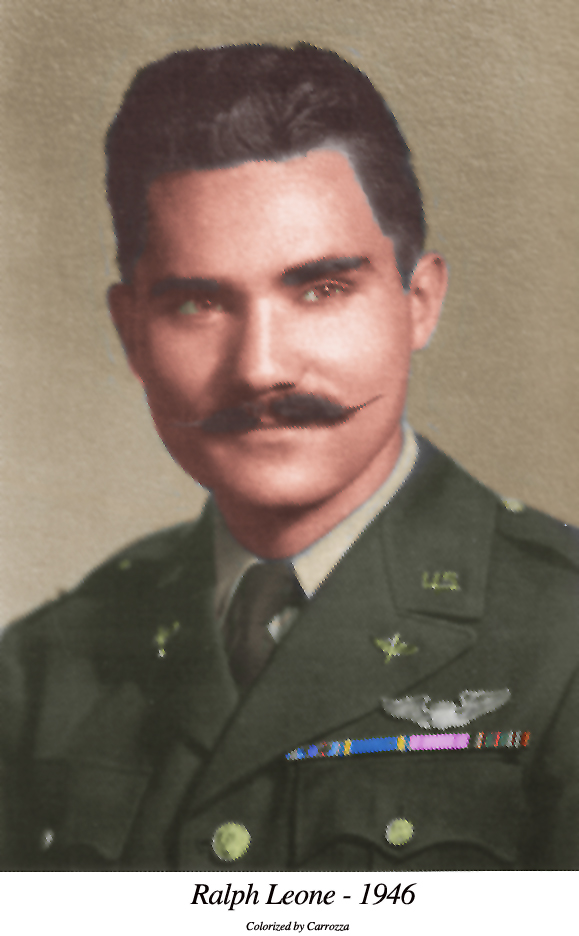 Research began when I found the picture below on an orphan web page. Click the picture to enlarge it.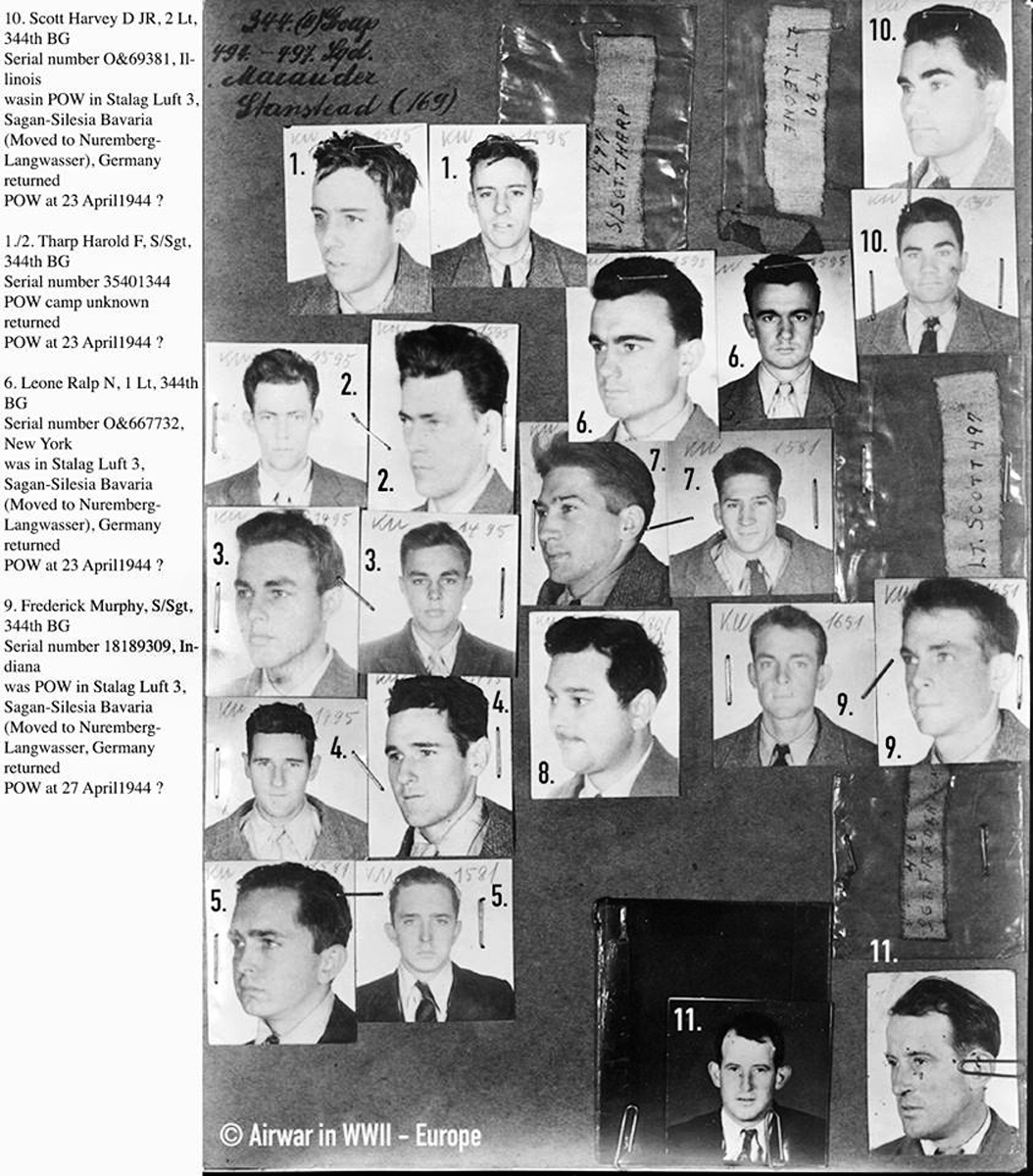 The plane and crew;
42-95928 Frenchy Gal 7I-M 497th BS MACR 4094
Pilot- 1st Lt. Ralph Nicholas Leone (POW)
CoPilot- 2nd Lt. Harvey Dixon Scott, Jnr (POW)
Bomb/Nav- 2nd Lt. John Joseph Bausano (POW)
Radio/Gun- S/Sgt. Harry Williams (POW)
Eng/Turret- S/Sgt. Stanley Forrest Stewart (POW)
Arm/Tail-  S/Sgt. Harold Frederic Tharp (POW)
According to my 344th spread sheet, French Gal was shot down by flak on the 23/4/44 mission to the V-1 site at Heuringhem, France. The aircraft flown by 1st Lt. Ralph Nicholas Leone was hit just after bombs away, the controls were damaged and the aircraft set on fire. The six crew all bailed out safely and were captured. The aircraft crashed 1km SE of Arques, near St. Omer, France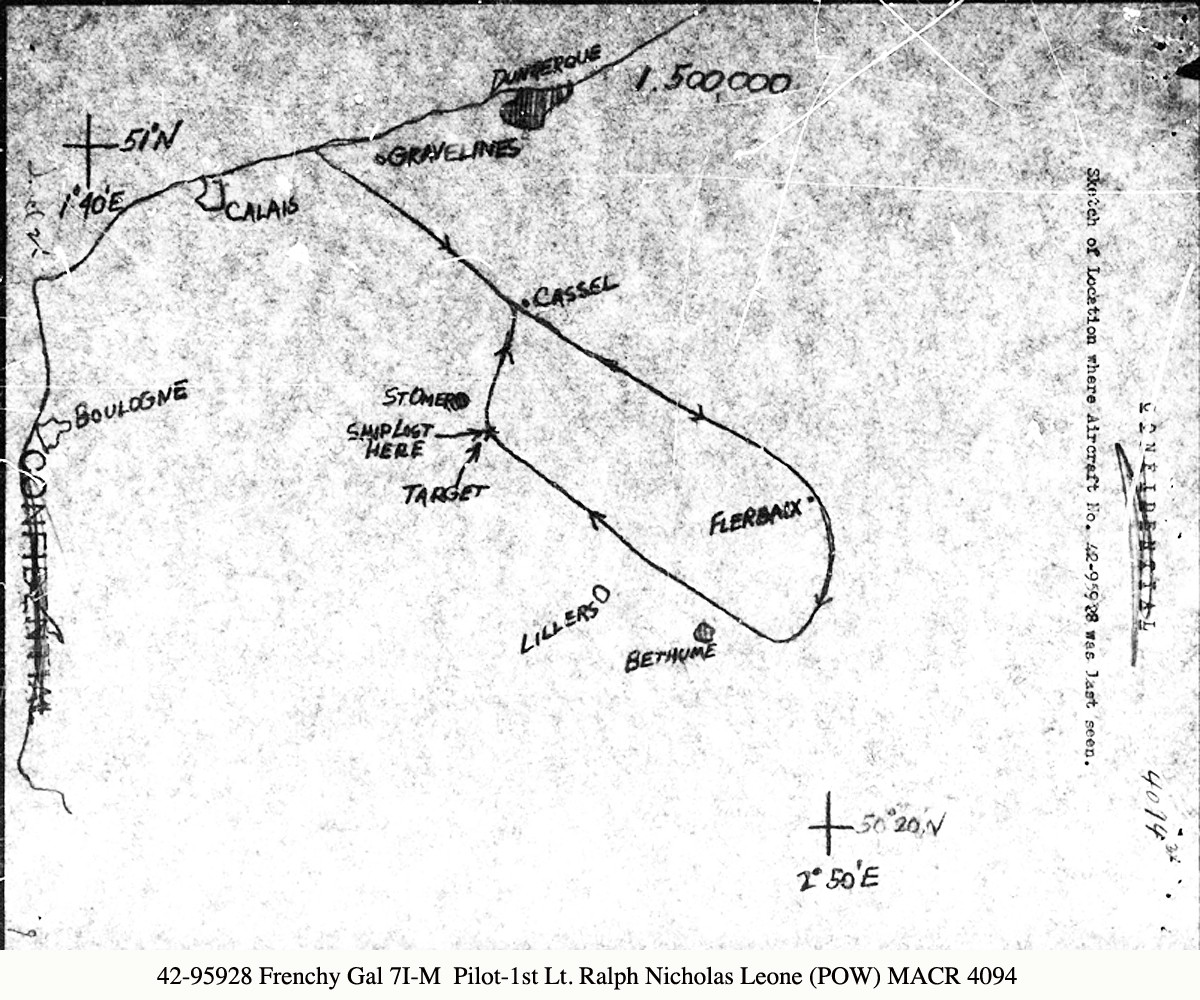 I found a post by a collector on the US Militaria Forum here is an excerpt with included pictures;
"This small grouping I acquired in July from the daughter of this officer at the family's estate sale. The grouping consists of a named L-2A flight jacket,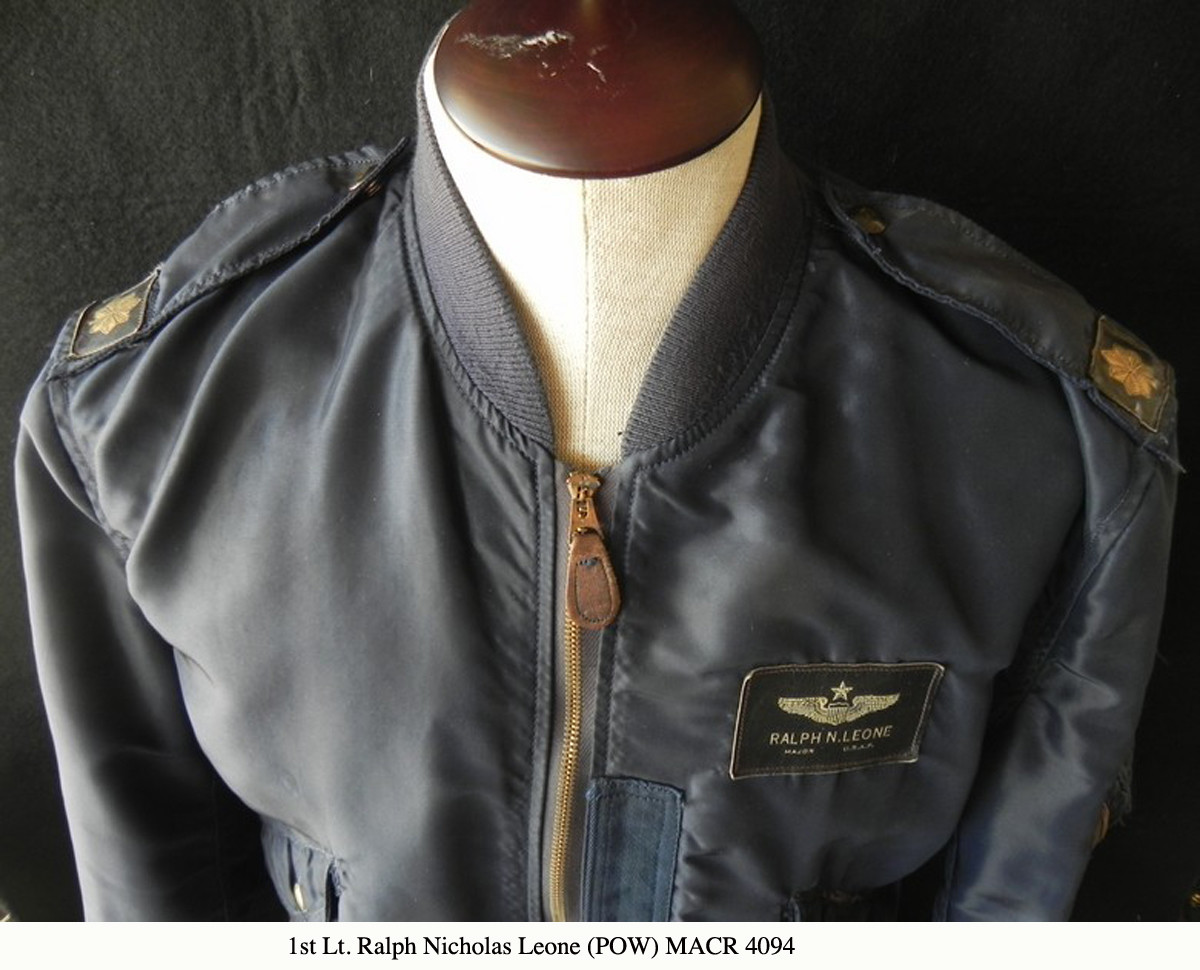 a named 344th BG (M) unit history book, a privately made beret, a 80's-90's era 461st BW cap, two 28th BW mugs, three USAF wool blankets, and two newsletters from the former "Kriegie Klarion".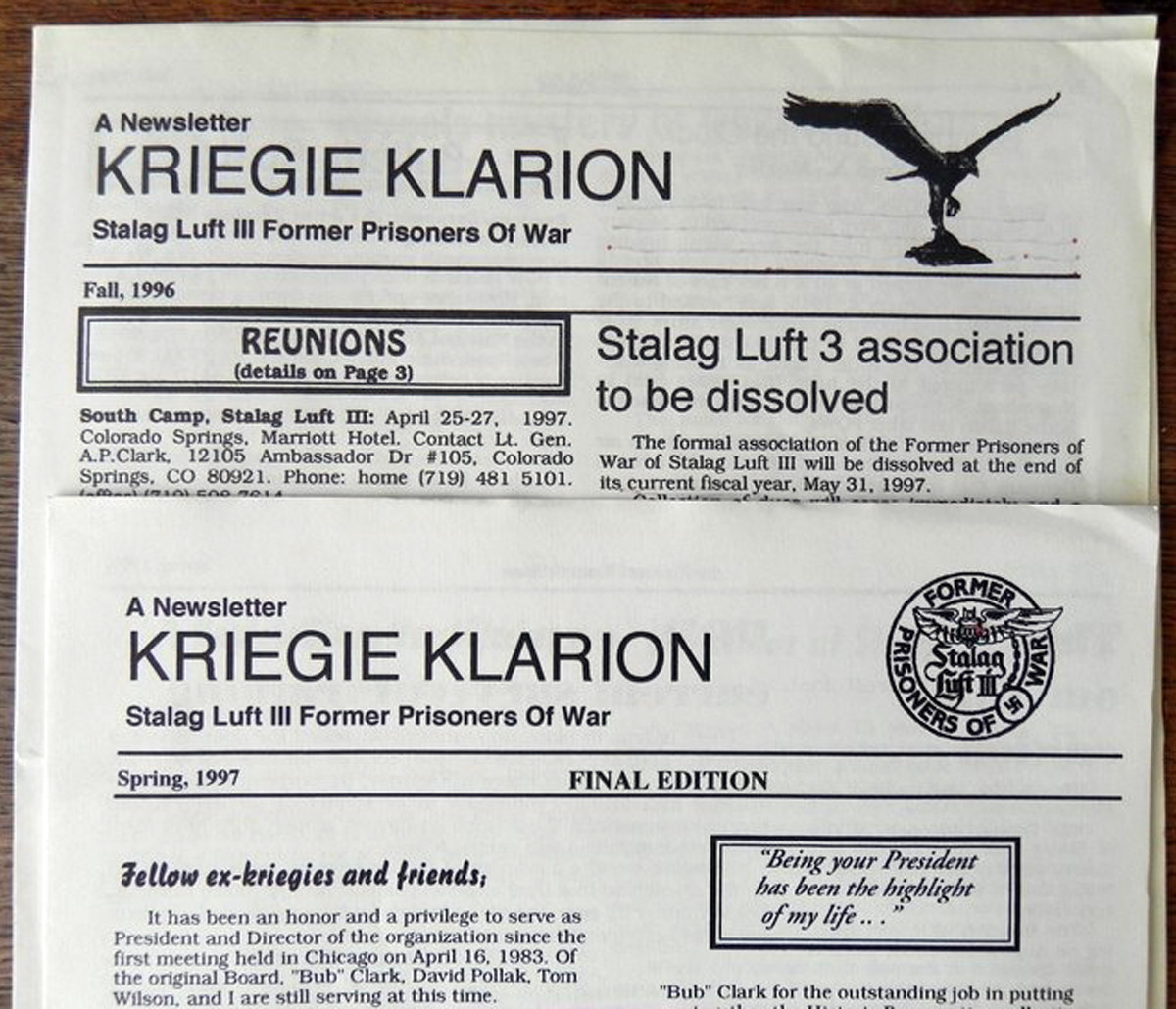 The group belonged to a LTC. Ralph N. Leone of Amarillo, Texas. Leone (a Lt. then) was the pilot of a B-26 Marauder of the 344th Bomb Group (M) named "Frenchy Gal" in the European theater. On April 23rd, 1944, less than 30 seconds after dropping their payload on a V-1 rocket site over St. Omer, France, his plane took two anti-aircraft shells to the bomb bay and radio compartment. The plane caught fire but Lt. Leon/e managed to keep the plane level enough to where most of the crew could bail out. Then he, the copilot, and the bombardier bailed out through the open bay doors. In doing so, Lt. Leon/e suffered many minor burns to portions of his body. All the crew managed to open their chutes and land safely but were captured as soon as they landed. They were split up and Lt. Leon/e was sent to Stalag Luft III, where he spent most of the remainder of the war. Near the end of the war, he and his fellow prisoners were moved to a installation near Moosberg, Germany. Along the way they marched passed the Dachau Concentration Camp, witnessing first hand the horrors of the Holocaust, which were forever seared into his memory. He was liberated by American forces under the command of General Patton after approximately 12 months as a P.O.W. Lt. Leon/e went on to serve 24 years in the U.S. Air Force, eventually commanding a wing at the former Amarillo Air Force Base. He retired at the rank of Lieutenant Colonel and passed away in 2001.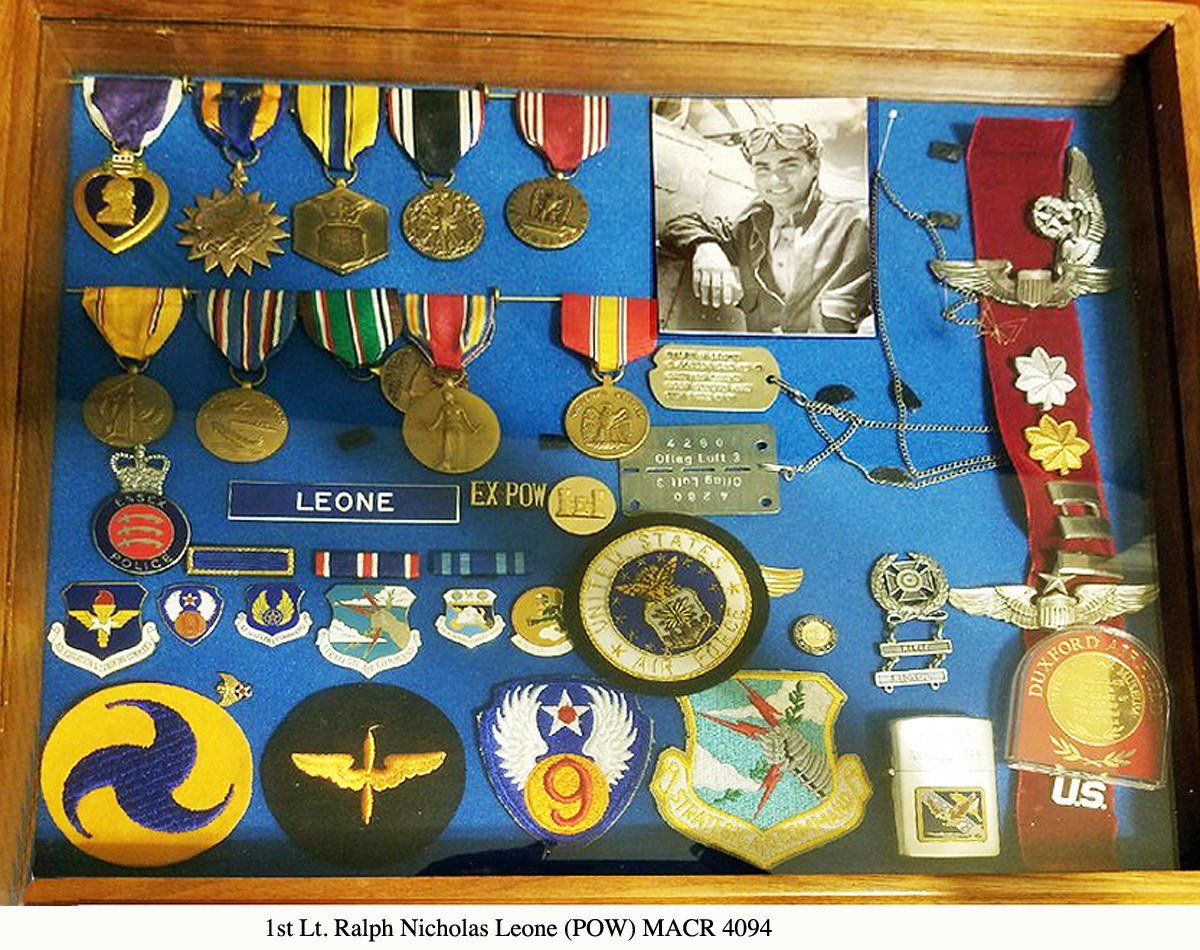 This grouping is unique in my opinion because he wrote a full 20 pages about his plane, crew, being shot down, capture, imprisonment, liberation, and return home in his unit history book. He wrote an even longer account for friends and family, which I have as well. Both stories contain remarkable detail, and contain a history that is rarely recorded in such a meticulous manner. One day I will have his story transposed to a digital format, because a story such as his is one well worth the time to read."