Final Flight: Otto "Kirk" Kirkpatrick
The 344th Bomb Group mourns the passing of Otto "Kirk" Kirpatrick.
See our profile here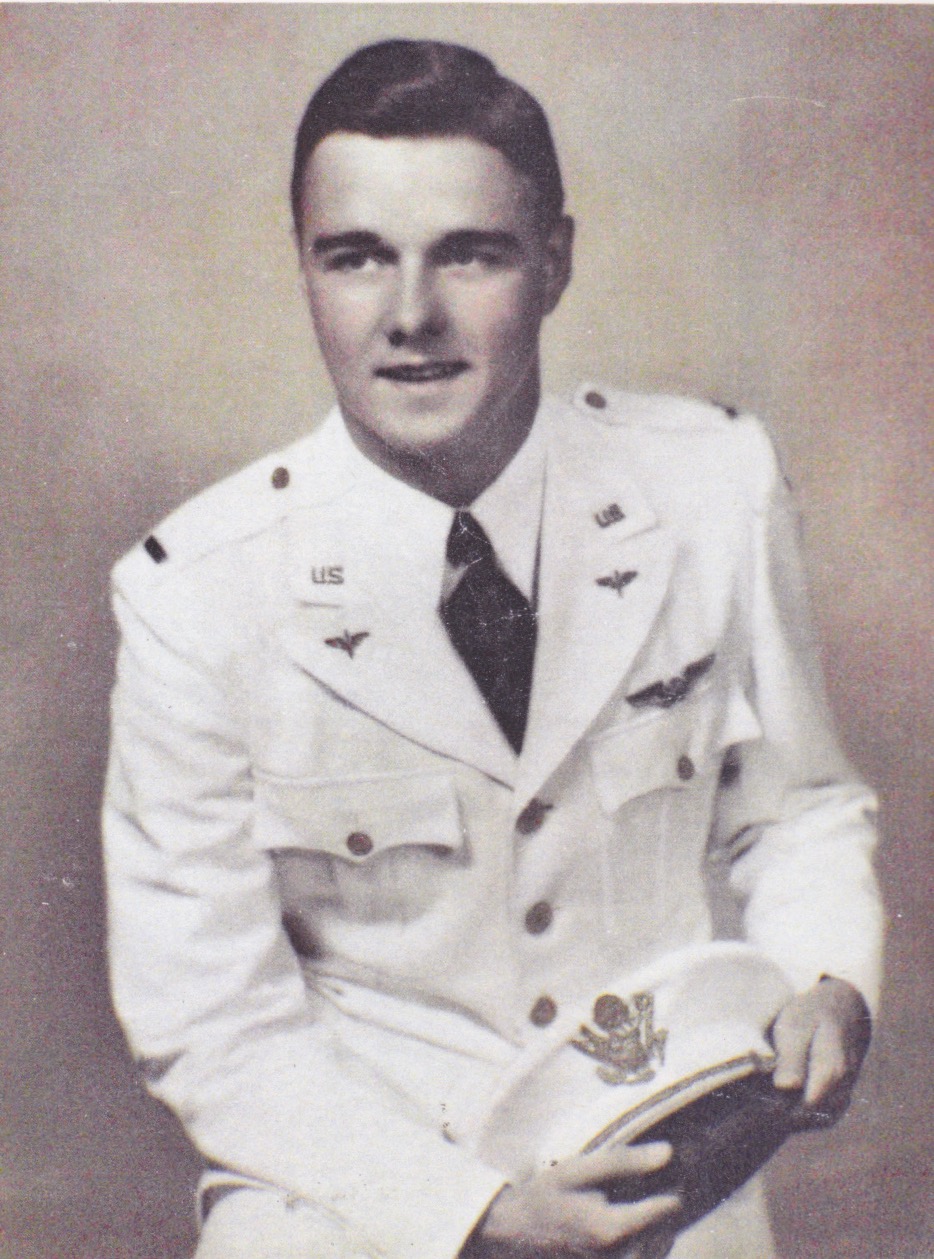 A World War II veteran, Otto was a Captain in the Air Force, serving with the 344th Bomb Group. He was a bomber/navigator in the top secret group known as the Pathfinders and was awarded the Distinguished Flying Cross among numerous other medals.
Otto R. Kirkpatrick, 97, of Rogers, Arkansas, passed away December 4, 2018. Otto, also known as "Kirk", was born October 12, 1921, in Marianna, Arkansas, to Ardale Rollwage and Scott Lucilius Kirkpatrick.  He was a devout Christian Scientist and served as a reader.
As a teenager his family moved to Forrest City, Arkansas, where Otto made his home until 2004 when he and his wife Rosemary moved to Rogers.  Otto called Forrest City home for the majority of his adult life.  There is where Otto lived, married, and raised his family.  He was very active in numerous community organizations, serving as Rotary Club President, President of the Forrest City Country Club, Master and 32nd degree Mason, Potentate of the Shriners, and President of the FC Chamber of Commerce.  Additionally, Otto was instrumental in the development of Village Creek State Park and in bringing Sanyo Industries to Forrest City.
Throughout his years in Forrest City, Otto was the owner of Kirkpatrick Insurance Agency and later opened Mid-America Tours. He and Rosemary loved to travel and visited numerous countries throughout their years together.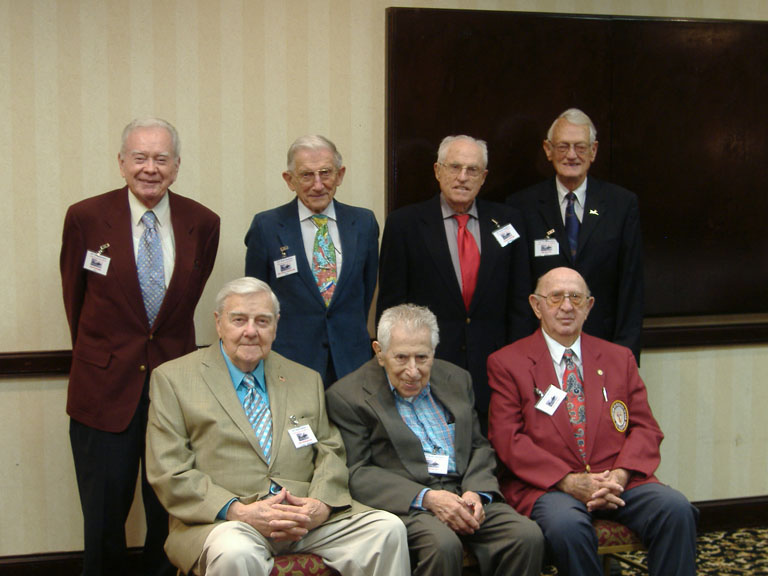 Otto was a loving husband, father, grandfather, and great-grandfather.  Always a Southern gentleman, his kind and gracious personality and truly delightful sense of humor stayed with him until his death. 
.