T/Sgt. August B. Marinelli
Click any image to enlarge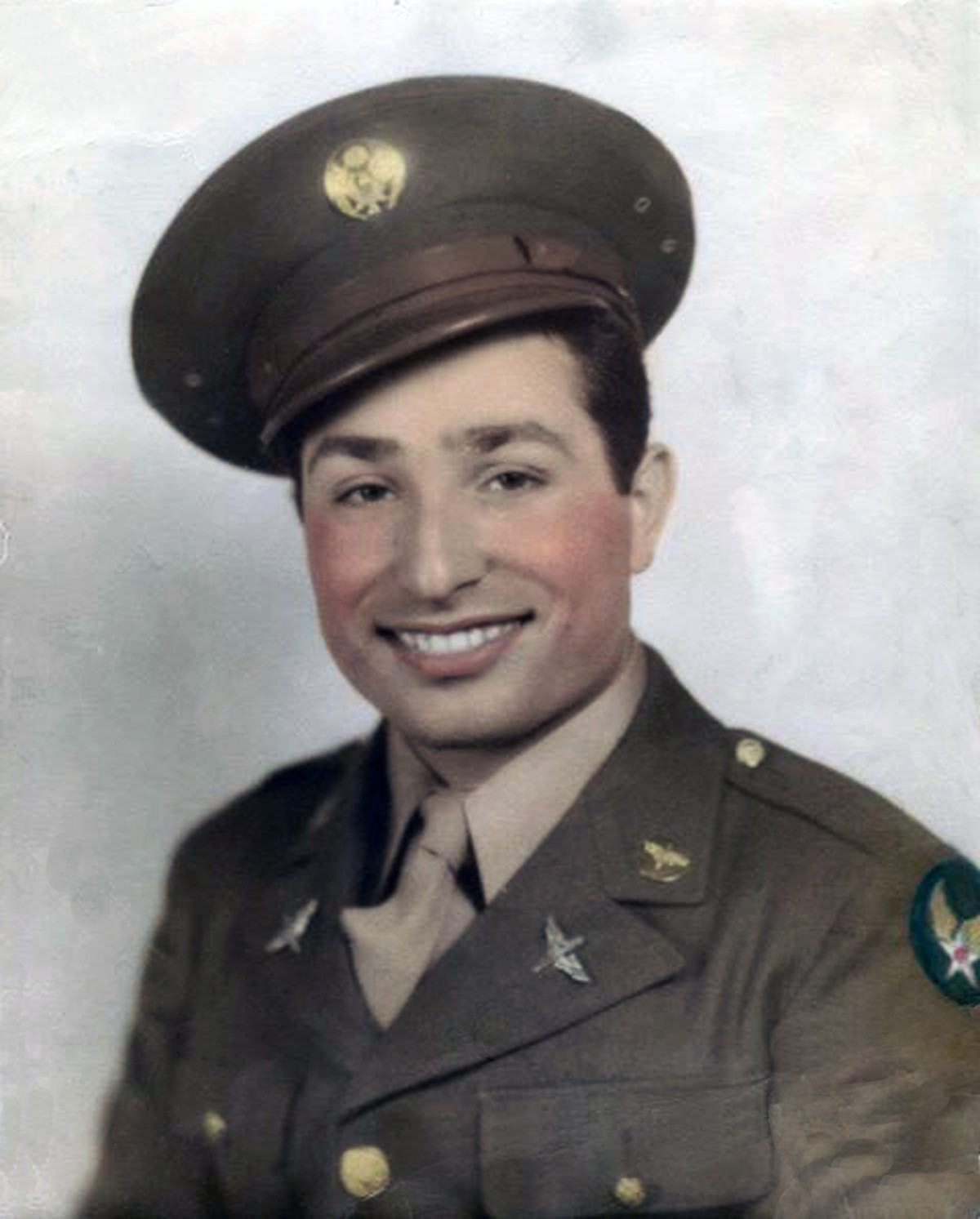 T/Sgt Marinelli entered the Army Air Force in December 1942. He trained as a radio/gunner and was attached to the 344th BG 495th BS.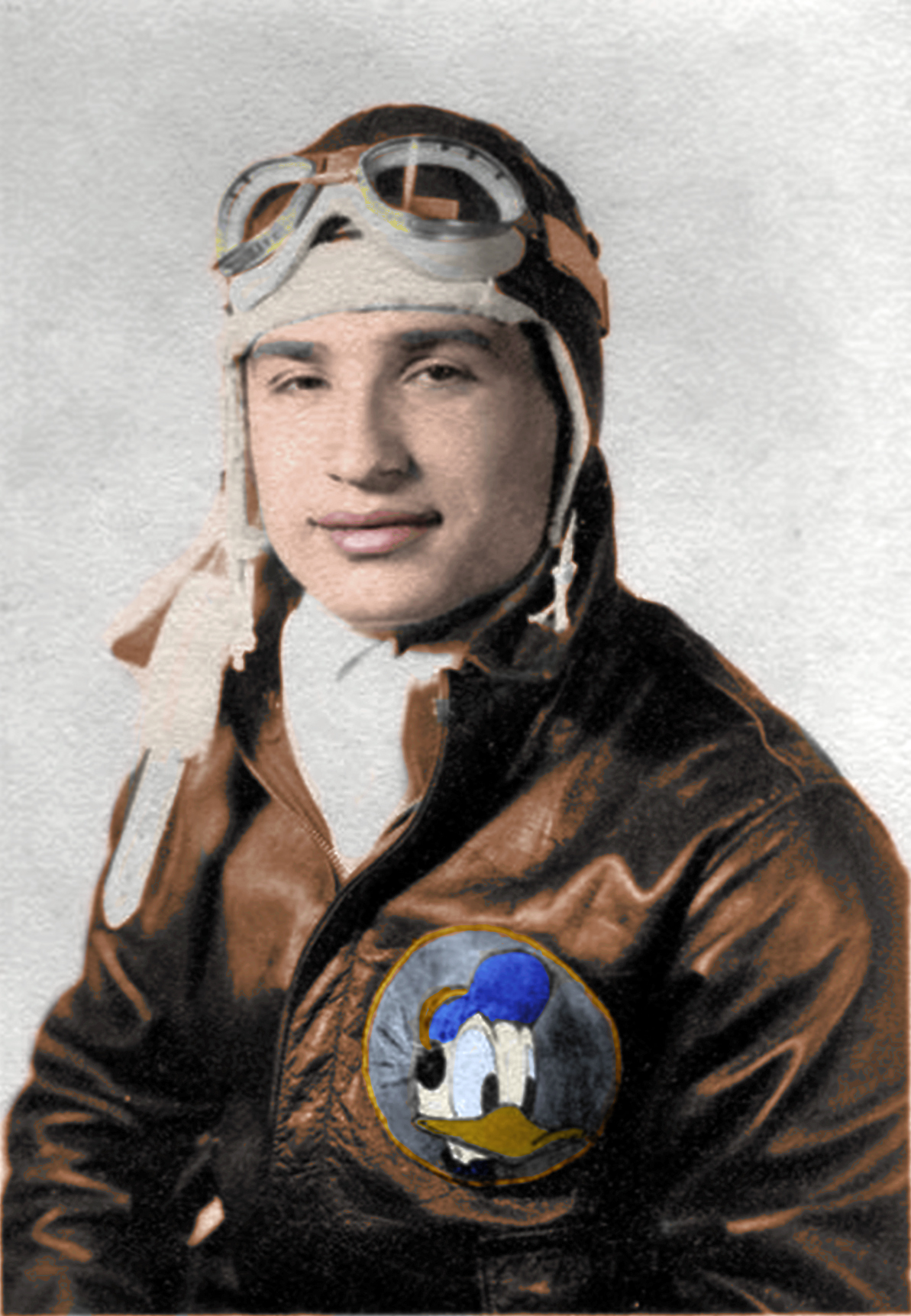 .
The Purple Heart
was awarded to August B Marinelli for wounds received in action against an enemy of the United States on 23rd April 1944, while serving as a radio gunner on a B-26 airplane on a combat operational mission over enemy occupied territory.
Son, Joseph Marinelli remembers, "I think he told me the plane was disabled and he had to bail out and hurt his ankle/leg when he landed on the ground but I am not absolutely certain." "He went on another mission a week later so I don't think it was a serious injury."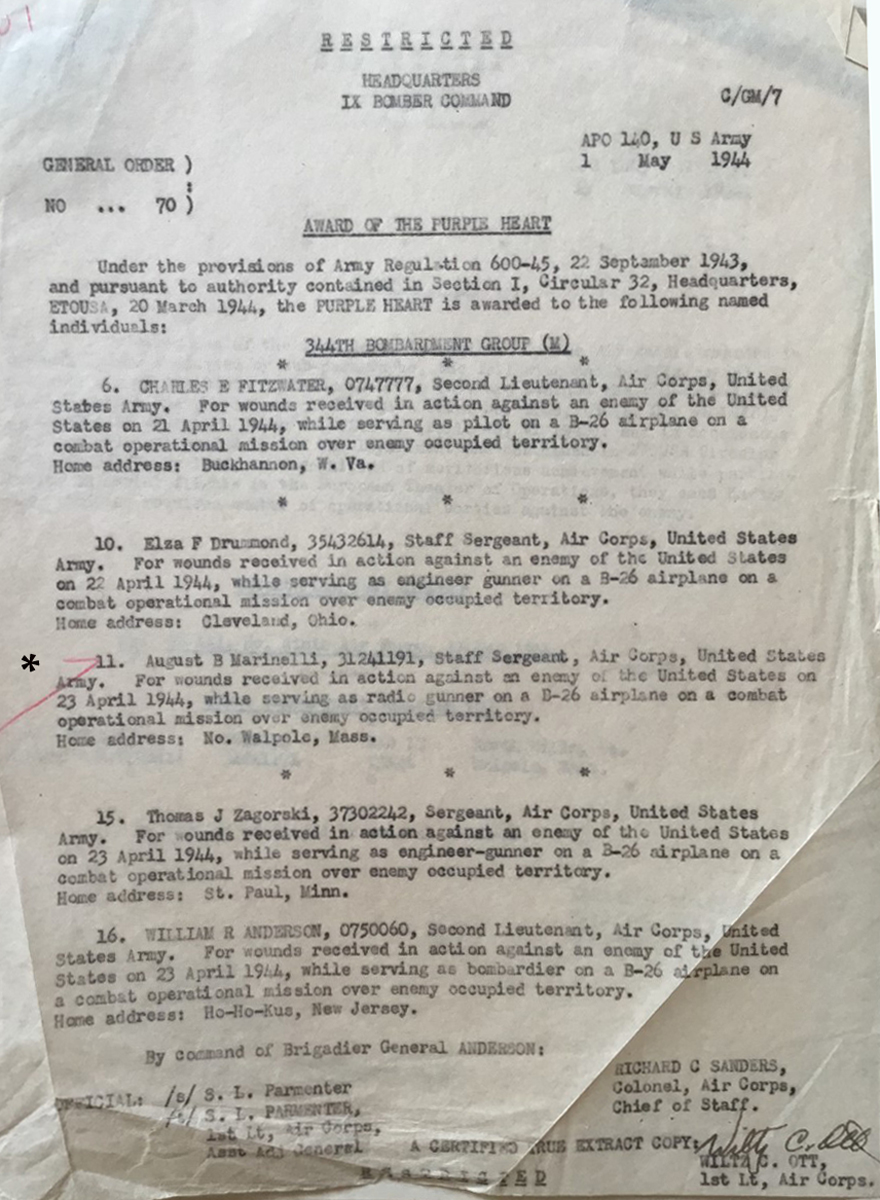 S/Sgt. Marinelli with his training crew.
On D-Day the 344th BG led all Allied bombers. They destroyed enemy pillboxes with large bombs and dropped small bombs to create foxholes on Utah Beach. The result was far fewer casualties as Omaha Beach. 197 deaths vs 2000.
If Lt. Col. Norgaard piloted the first plane, Marinelli under Lt. Fitzwater was not far behind in position 1-2-5.
.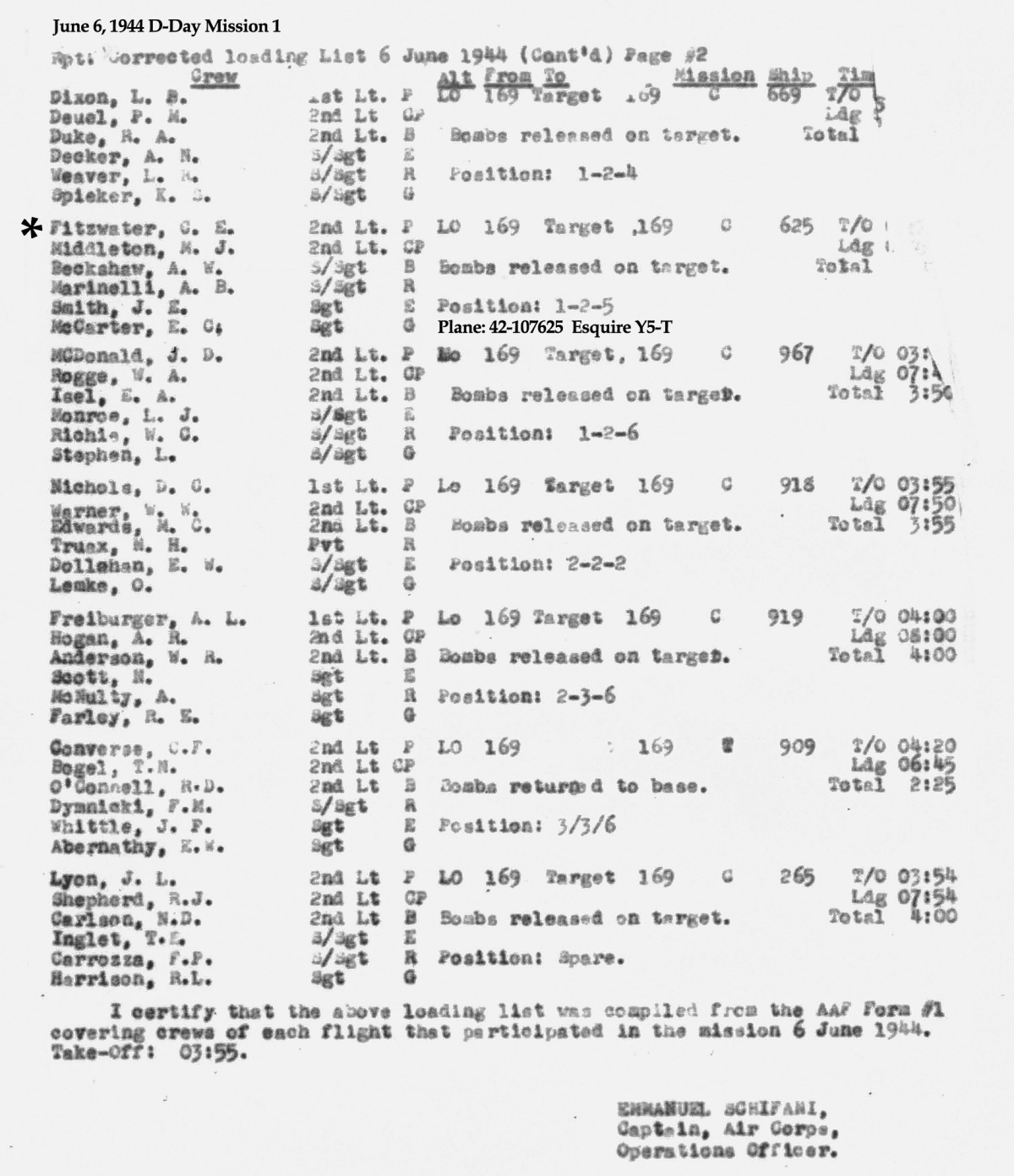 The crew that day was; 2nd Lt. Fitzwater pilot, 2nd Lt. Middleton co-pilot, S/Sgt Beckshaw bombardier, S/Sgt Marinelli Radio Operator and Side Gunner, Sgt. Smith gunner, and Sgt. McCarter gunner.
At  4:16am Marinelli and crew took off. The plane they flew for that mission was 42-107625  Esquire Y5-T.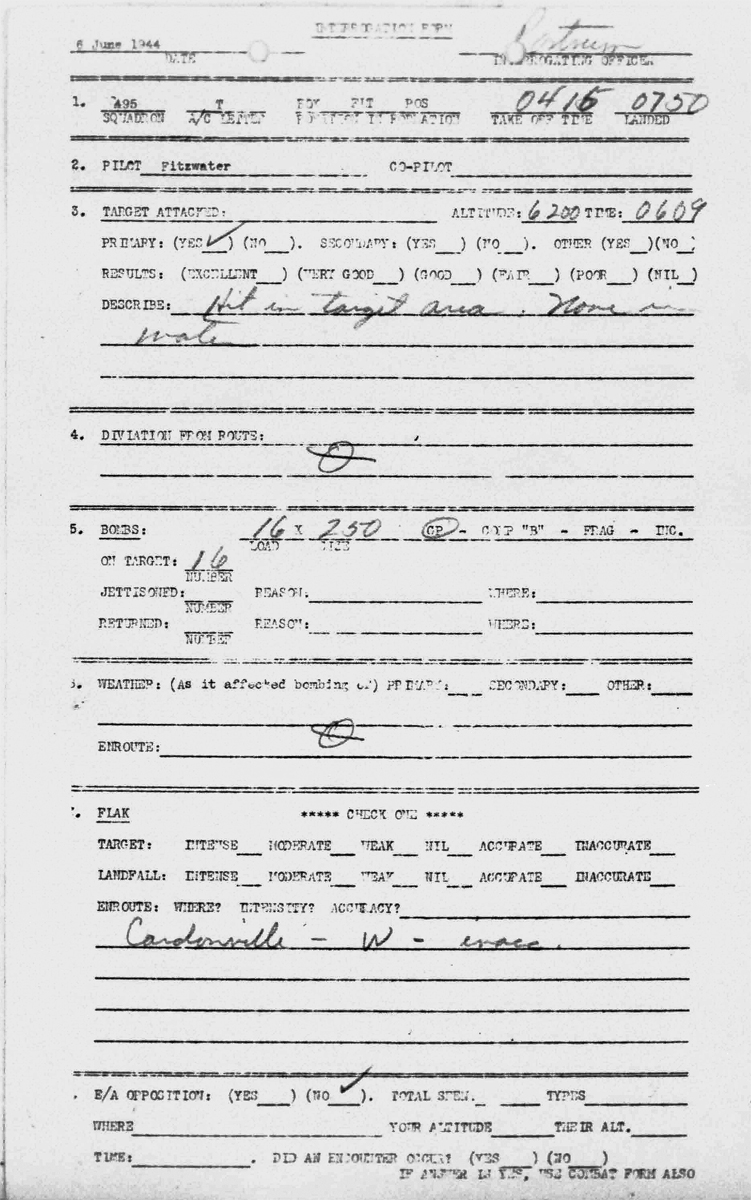 .Fitzwater reported that their 16 – 250lb bombs were dropped on target at 6:09am. The bombs were dropped from an altitude of 6,200 ft. They returned to base at 7:50. They encountered weak and inaccurate flak.
At one point Marinelli and some buddies visited London while on leave and took some time to see the sights.
.On June 11, T/Sgt. Marinelli and crew flew a mission to Conde Sur Noireau to attack German defenses. Conditions made it impossible to drop bombs. This was always a frustration after enduring enemy anti-aircraft guns.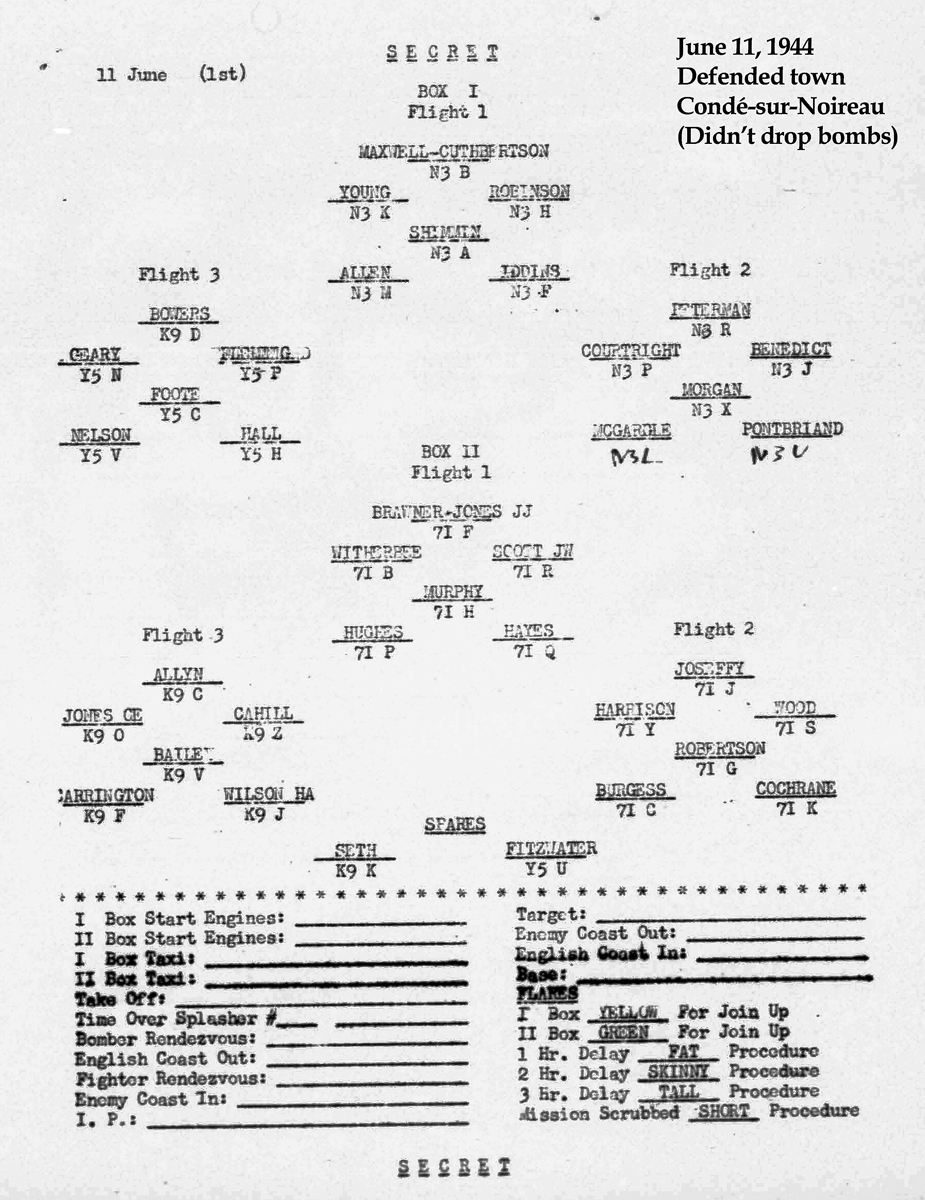 .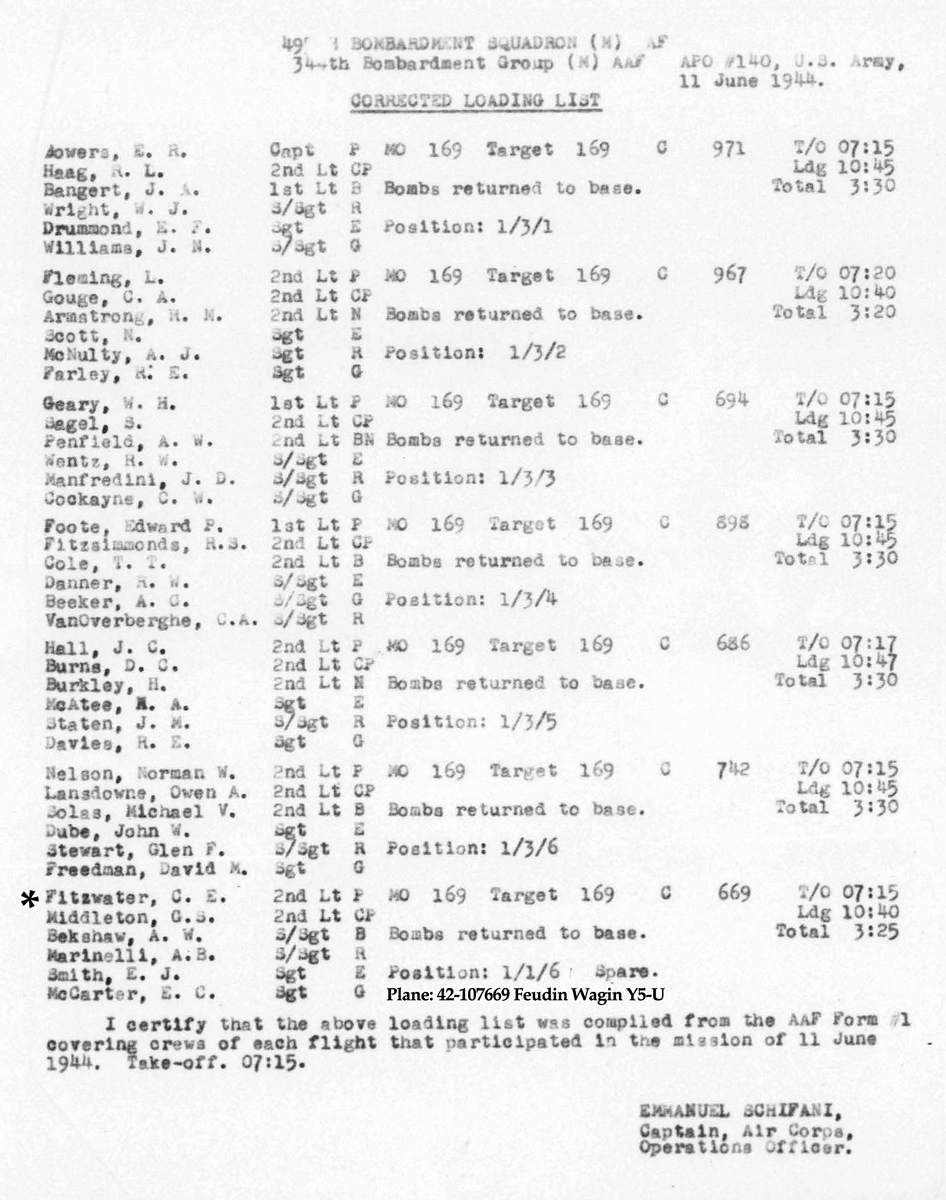 After just 39 missions was awarded the Air Medal with five Oak Leaf Clusters and the Purple Heart. He was also promoted to T/Sgt. See promotion announcement below.
.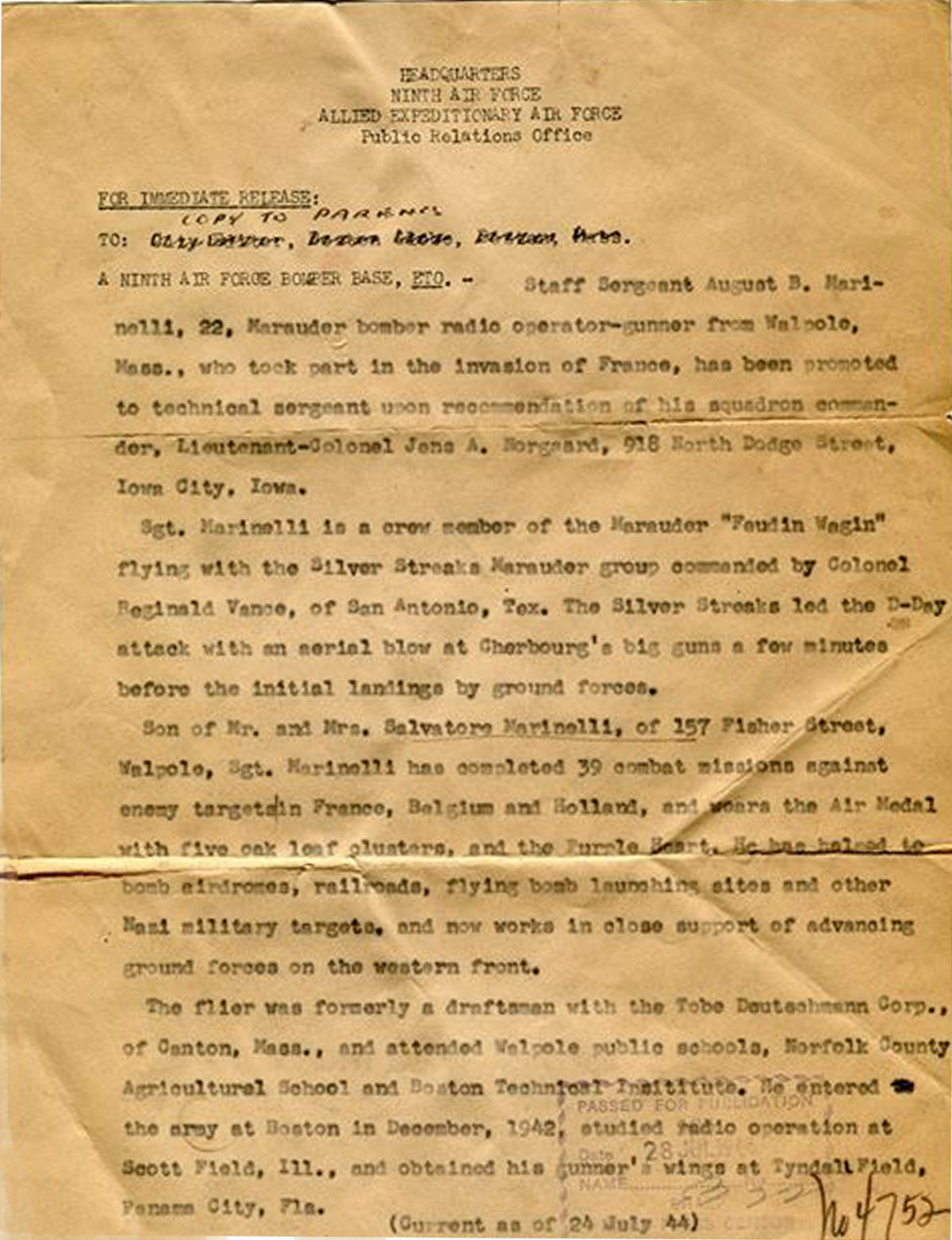 .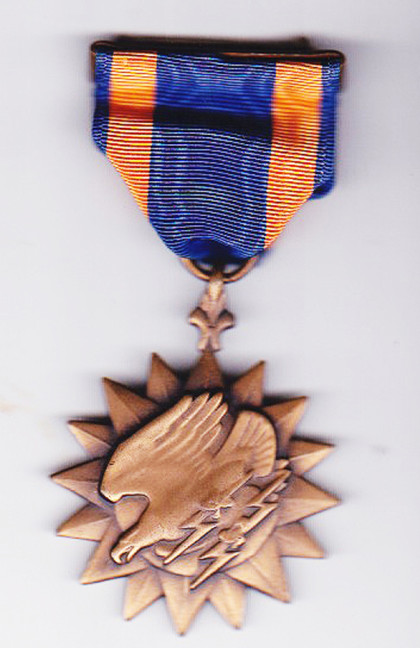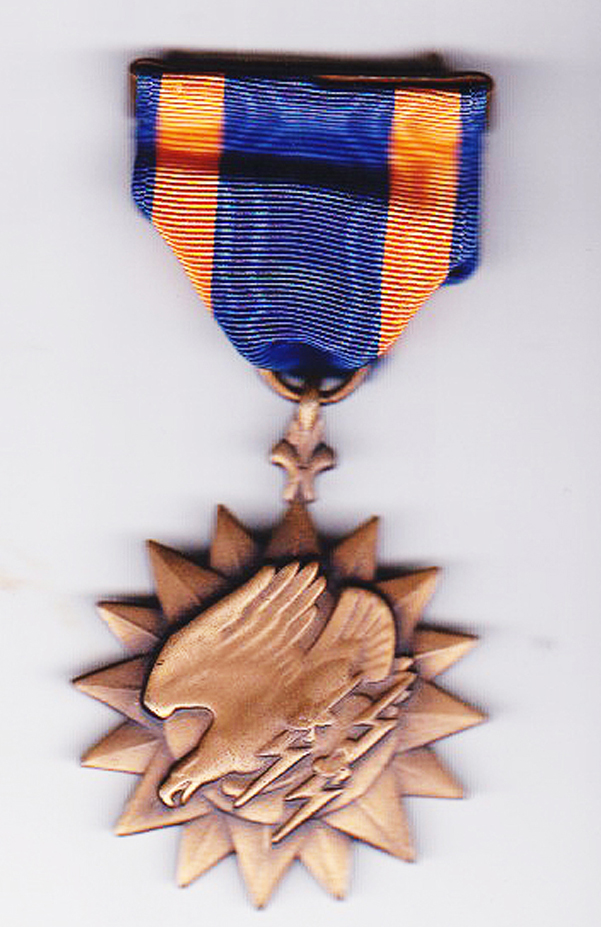 While stationed in England he met and married his wife Jean.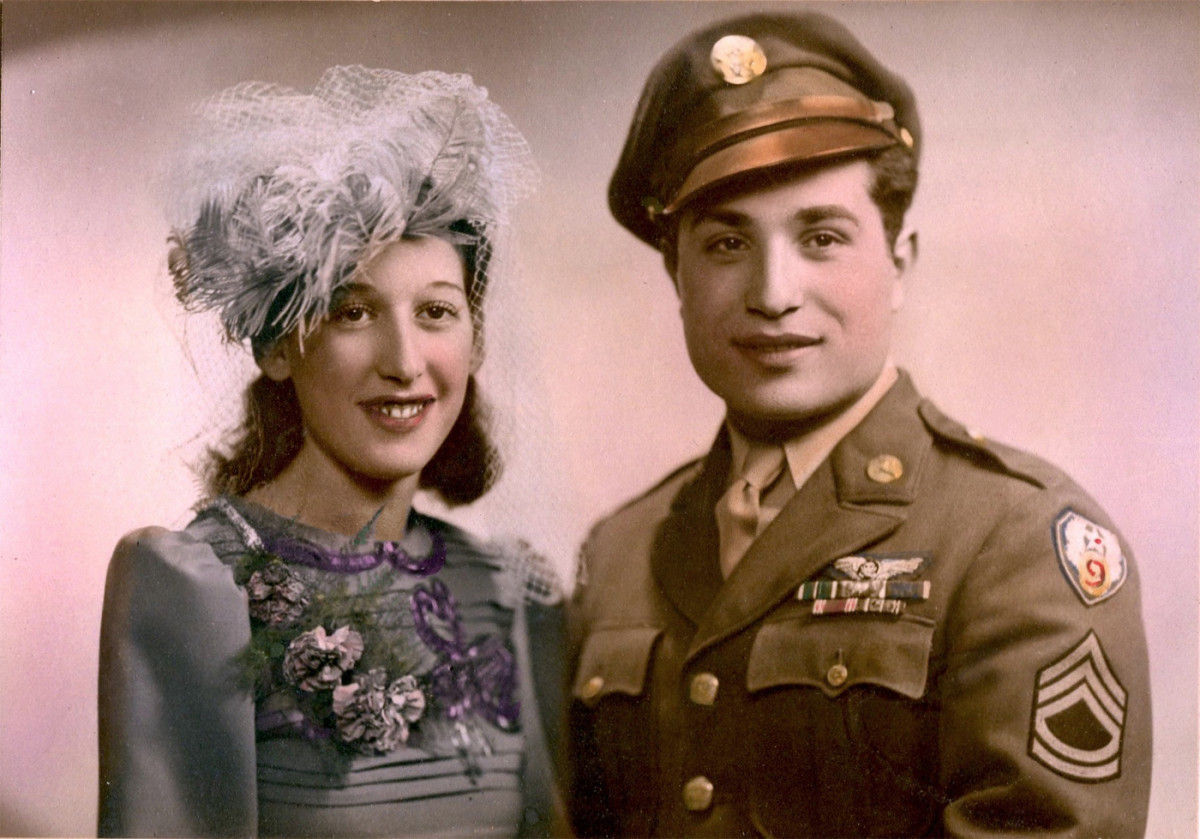 T/Sgt. August B. Marinelli was honorably discharged in July 1945.
After the war,  he returned to his hometown of Walpole Mass,  attended Northeastern University on the GI bill and took up mechanical engineering as a profession. He had three children, and
he passed away in 2004.