About this page and the 344th BG
This website by Carl Carrozza is meant to provide information for those interested in the history of our WWII flying men and the B-26 Marauder. This site is the official website of the 344th Bomb Group.
I dedicate this page to my father, Frank P. Carrozza: 344th Bomb Group 495th Bomb Squadron . Click here for a biographic sketch .
If you or a relative or friend was a member of the 344th Bomb Group (this includes the 494th, 495th, 496th, and 497th Bomb Squadrons) and you need information, please contact me at damonbok@hotmail.com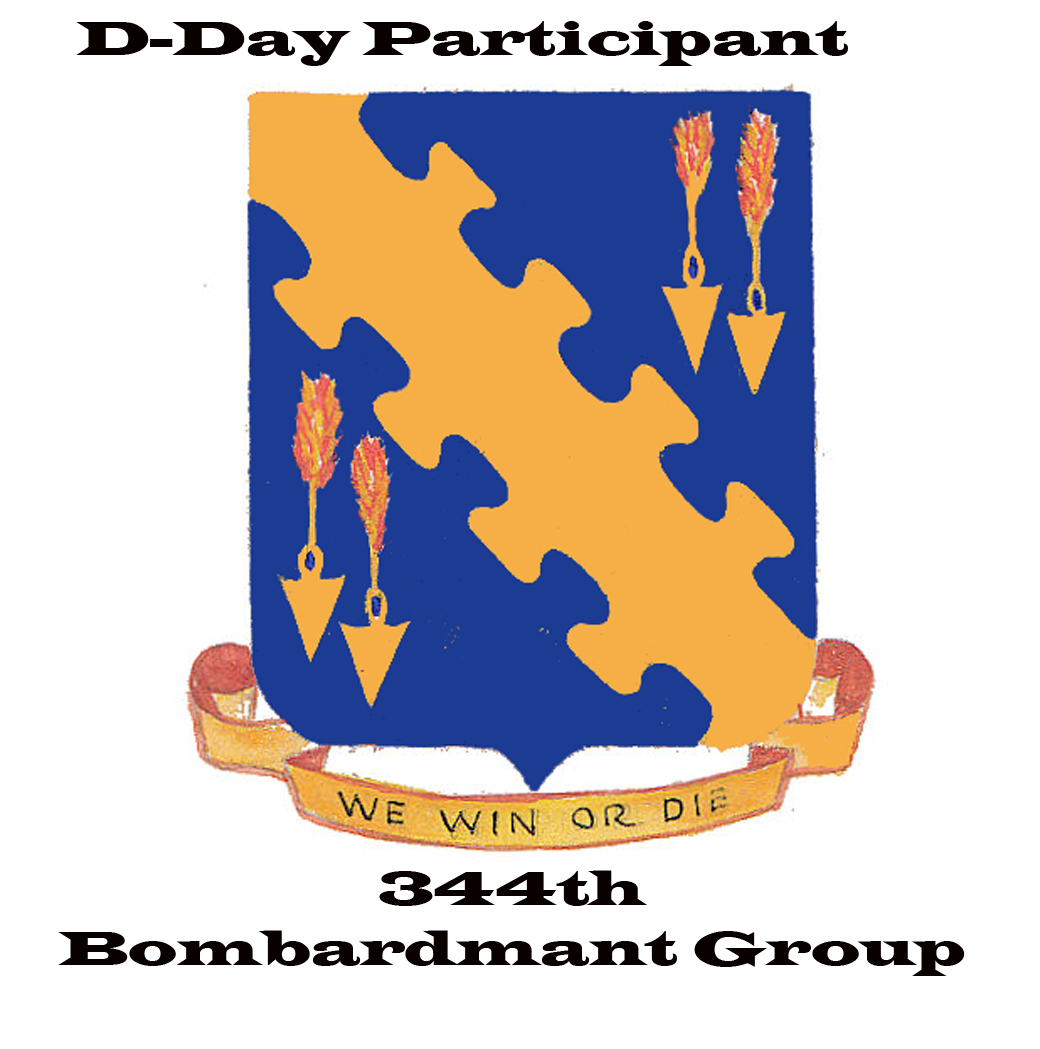 The following is an in-depth record of the combat experiences of the individual members of the 344th Bomb Group and the history of the planes they flew in. Included are photos, video, and as many firsthand accounts of the stories behind this Marauder Bomb Group as I can find.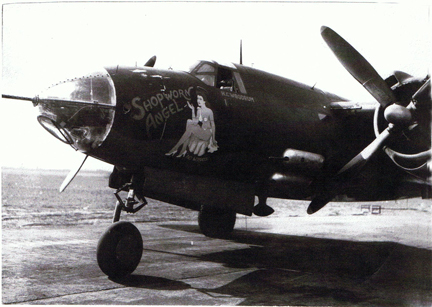 The 344th Bomb Group will be placing a memorial stone at the B26 memorial on the grounds of the United States Air Force Museum. We are looking for donations for this memorial stone. If you would like to contribute please send a check to;
Mr. Chris HORN –
344th Bomb Group
46 BALFOUR ROAD EAST
PALM BEACH GARDENS, FL 33418
This last year, I have been converting all of the group's Missing Aircraft Reports (MACR), Milk Run Newsletters, Accident Reports on Loss of Planes and Personnel into digital format so that you can access them online and find them via search engine like Google. This process is now complete. You can find links to them on the main page.
Come back from time to time to find updates.