Jacket of the Unknown Airman 497th BS
Received this information and pictures from Buzz Rickson
Hi, I'm so proud to show you my original B-15A type jacket with the insignia on the shoulder of the 497th bomb squadron – 344th bomb group. Unfortunately is in bad condition but it's a great piece of history.
On the back 47 hand-painted missions bombs.
I bought it from an Italian Collector, didn't know anything about it or its original owner.
.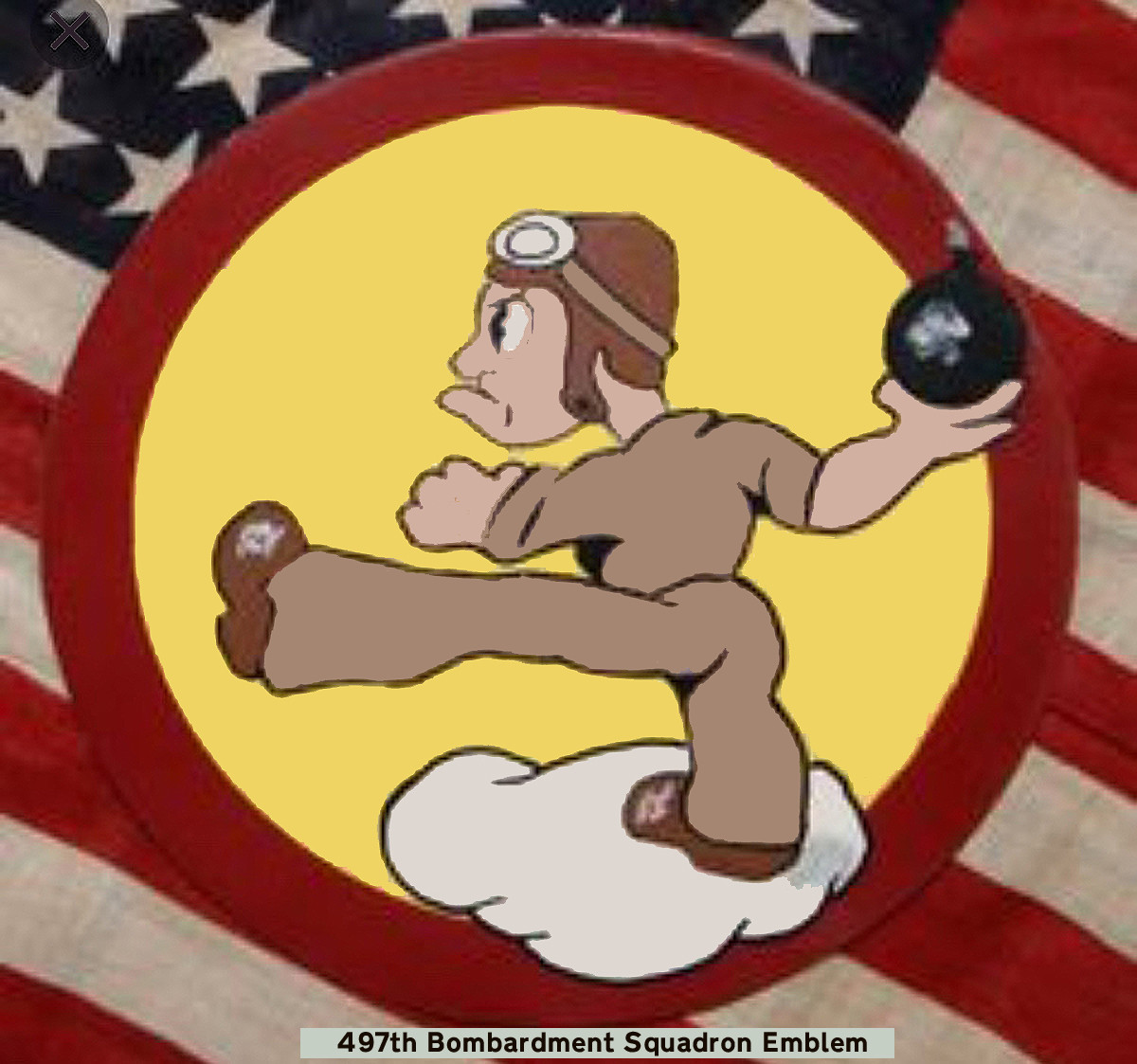 .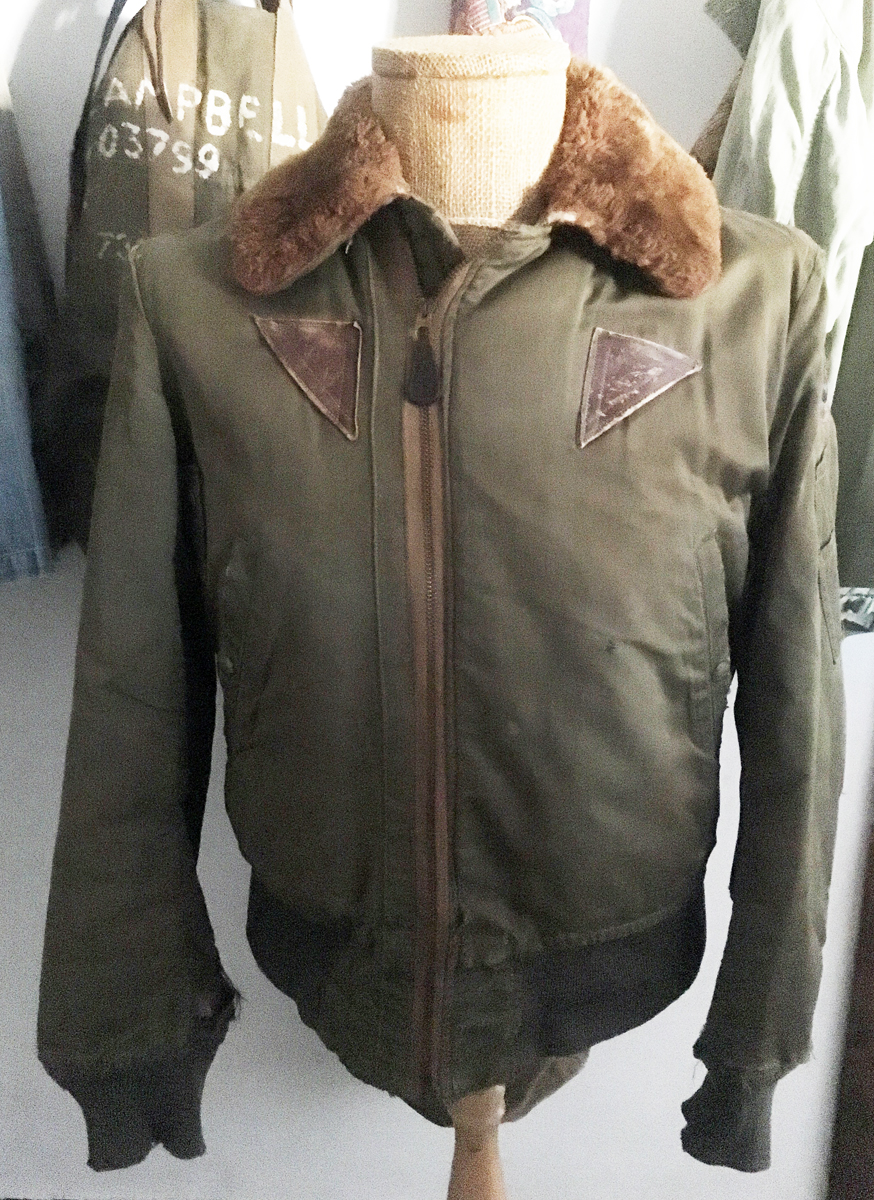 .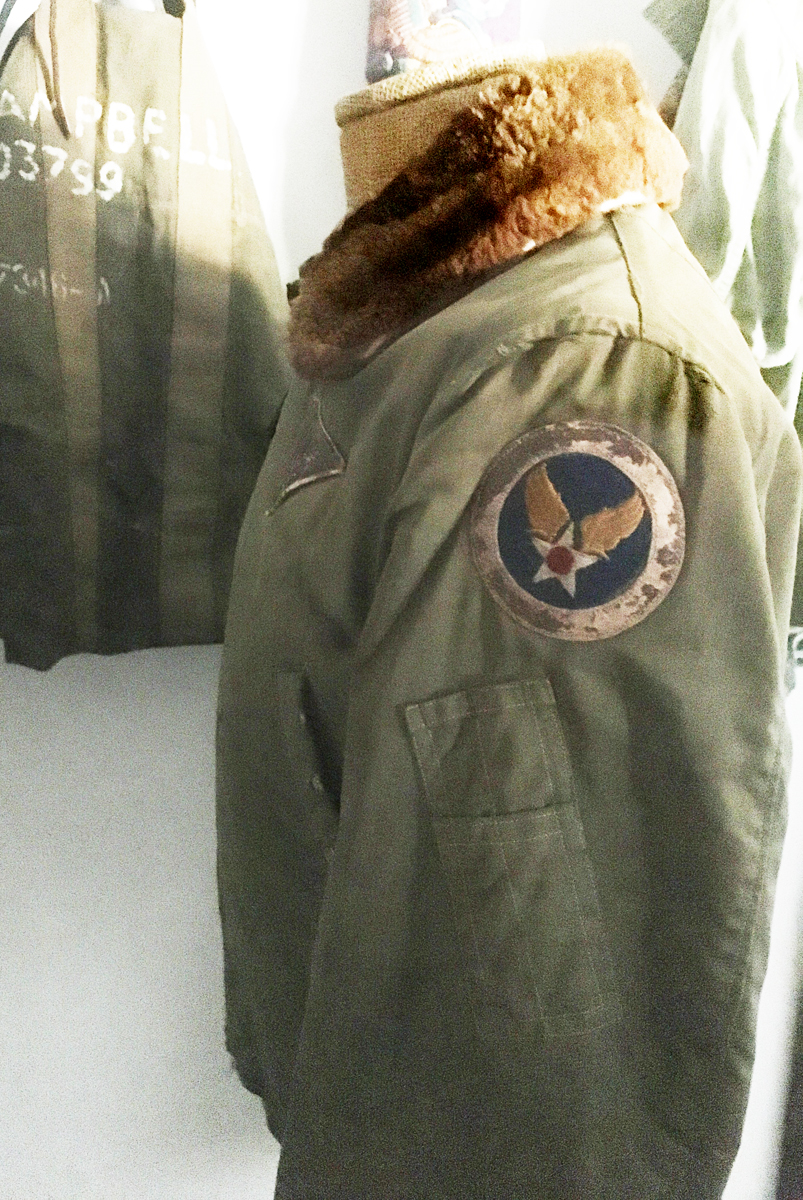 .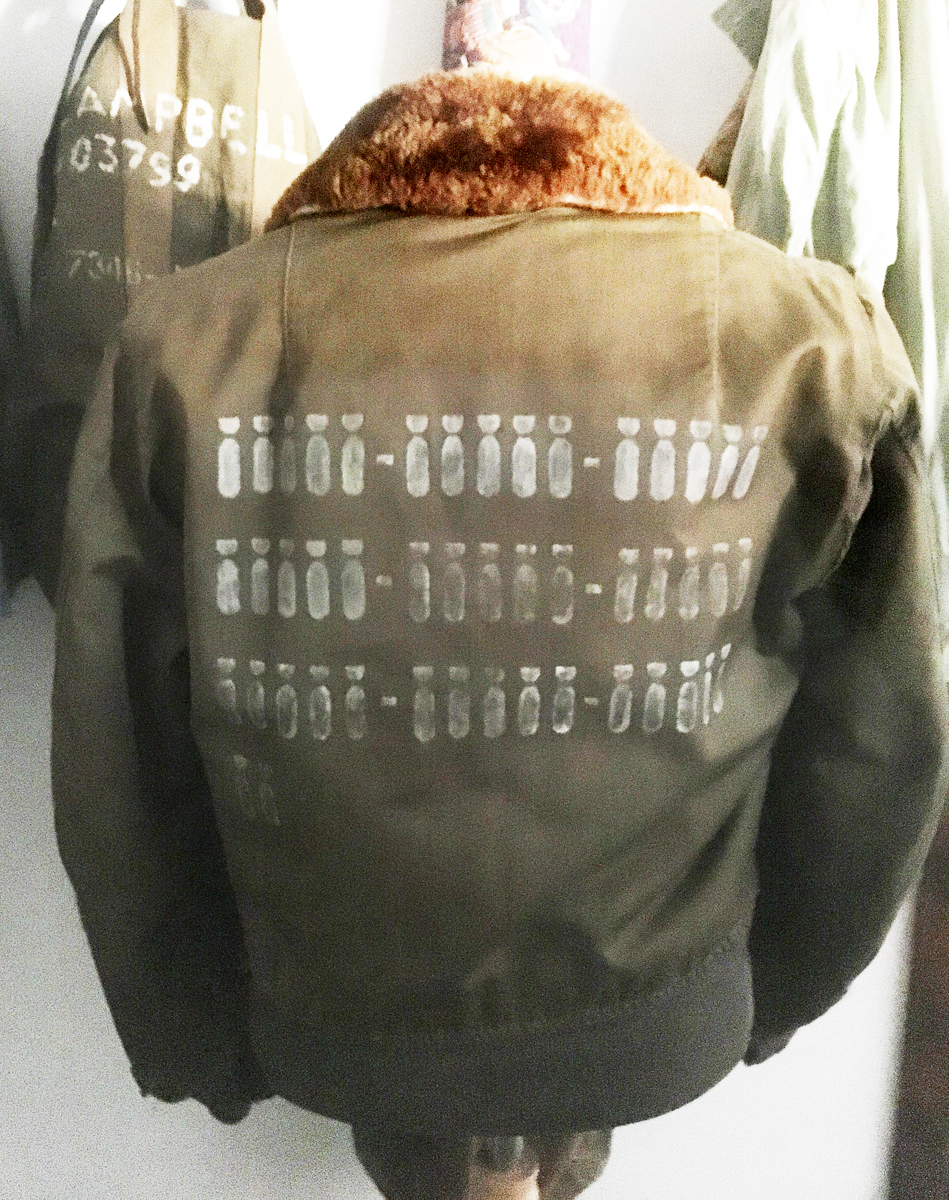 .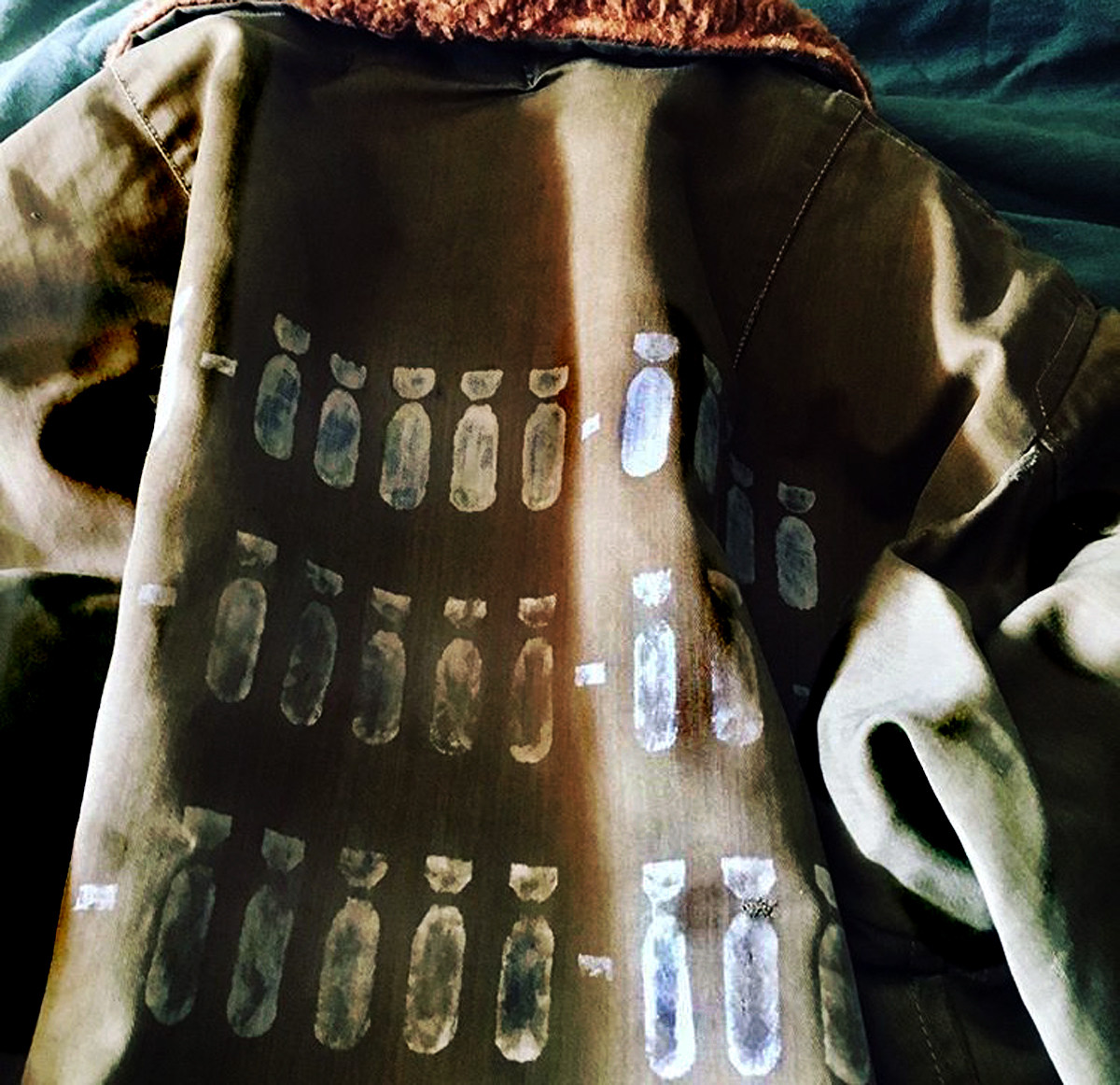 .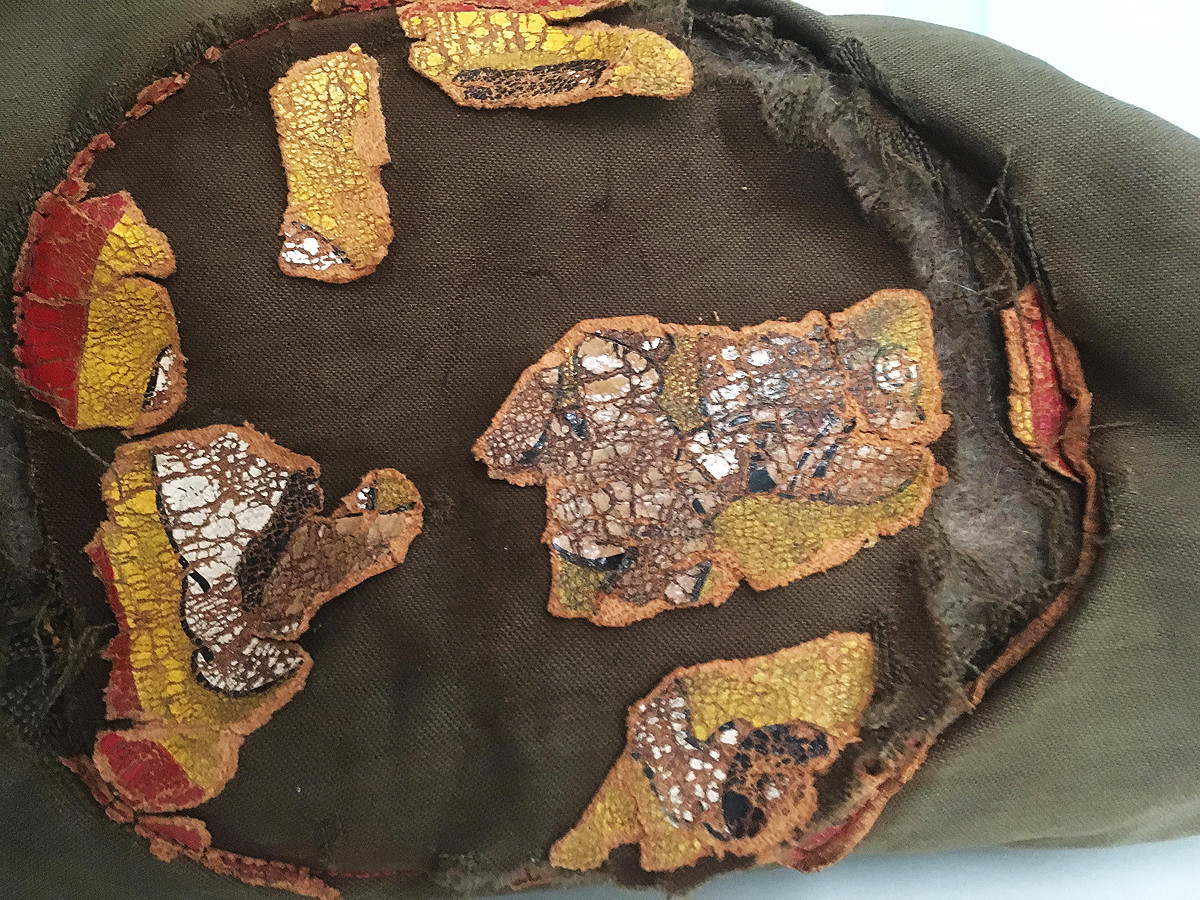 .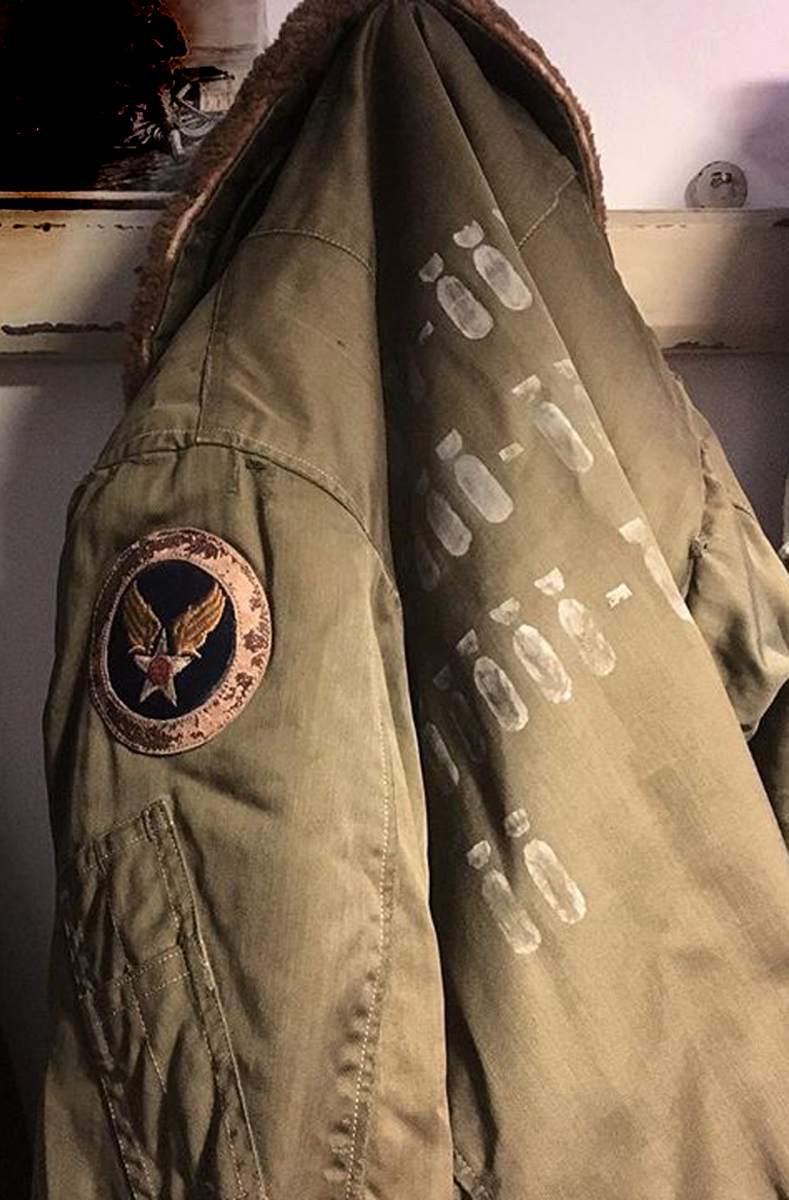 .